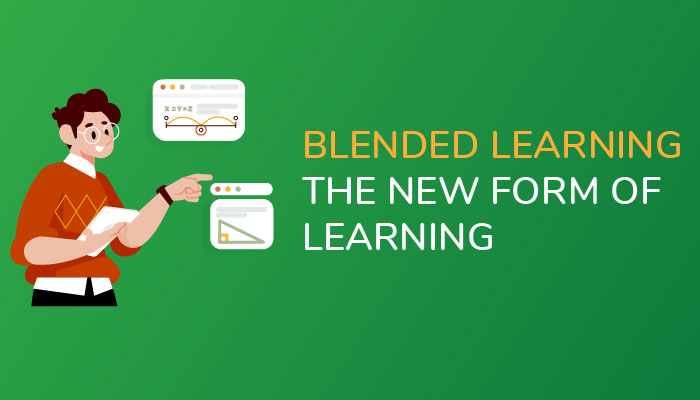 Blended learning the new form of learning ?
We are living in the era of pandemic and it's been a while now. We are so much into accepting changes now that if any new thing comes to us we do not get surprised or shocked. Now we simply understand that yes we will have to accept this change also. As some things are not in the hands of human beings they are supposed to run under god's supervision. And we never know when and how things will evolve. We have seen so much of massive changes in this while that no any new change is big to us now.
For say we have seen changes in health sector, IT sector, and almost all the sectors running in this world during the times of pandemic. In the same way if we talk about the education sector. The massive change is seen here, especially in our country, India. As here pandemic has brought all the processes to online platform as well. And in our country we were aware of doing things online earlier too, but we prefer doing them offline because we love doing things traditionally. And so here is the thing, that we learnt proper usage of doing things online. Especially, studying or learning online during pandemic. So this is a massive change that came in education sector and it brought blended learning into the talks.
What is blended learning ?
It is the type of learning where both the online and offline forms of learning are respected and welcomed. It is the kind of learning where both the offline and online ways of learning are present. And further process will depend on the need of the situation.
In blended learning where in online, i.e., learning through the medium of internet and offline, i.e., learning through the medium of traditional ways by being physically present. Both are welcomed according to the need of the students and the schools/institutions.
What is the need of blended learning ?

Yes, the answer is simple. We are a SAAS based company; we offer you a platform through which you can easily enter the online world. We help you have your online presence by having your school/institution's own application, and your school/institution's own website.
The website will ultimately help you grab more of students for sure, because you will now be on web anyone and everyone can have a proper access to your school/institution by just a single click on your school's website.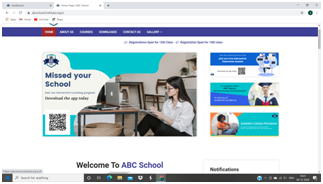 And the mobile application will help you solve the aftermath of process. Like, doing the HR payroll, attendance management, fee related issues, direct access from the guardians, and many more other things in the row.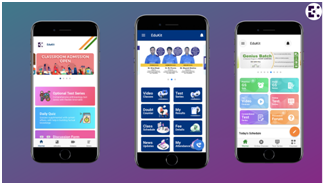 Lastly; let's talk about digital marketing. A very important thing to work upon other than this no any business could grow properly online. This is the management of marketing over the social media platforms online. You will not be able to reach your students sitting far away from your school, especially who is in need. Until, the digital marketing thing is not working properly or is not sorted according to the need. We will be taking care of that thing as well. We will be there whenever you are in need.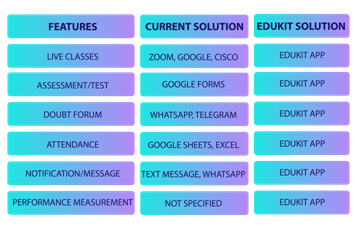 All you have to do is to reach us. Just make a call or click the name with the link @Edukit.. We will understand your issue and will suggest you the best solution that we can. You just do not have to worry about your online journey just take the decision, trust on us and we will help you survive and hopefully top the list in this competitive world.