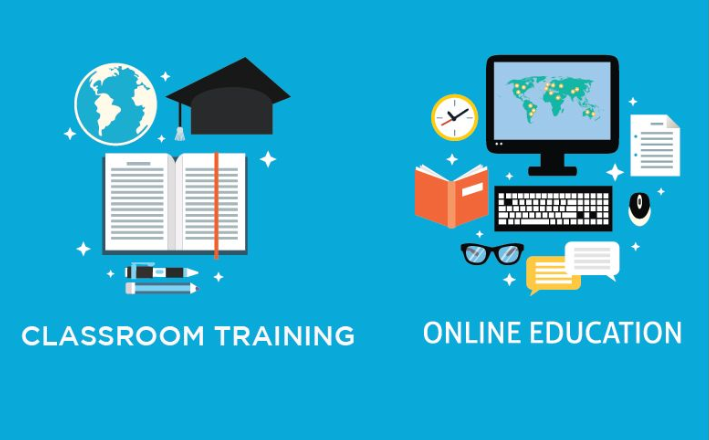 What is the right time to switch to E-Learning?
Technology has brought some phenomenal changes in our society whether it is automobiles, devices, health care, or even education, Technology has made everything convenient and easy. But the question is are we utilizing it. It's human nature that we take some time to try and adopt new changes into our lives but gradually we do it. Similarly, there was a time where teachers used to think that classroom studies are the most convenient but now is it so? Now it has become very easy for the teachers and institutes to provide online learning or E-Learning ( Electronic Learning) to their students.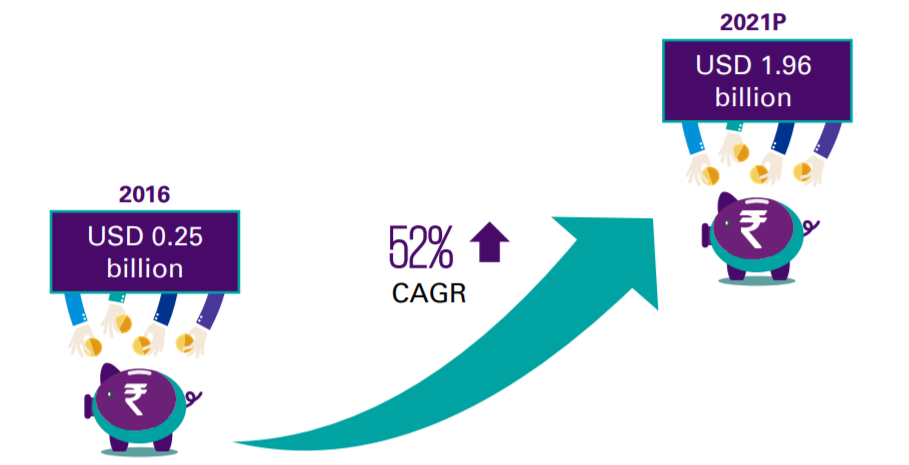 Who we are?
According to a report, the Indian e-learning market size was more than INR18 billion in 2016 and is expected to witness 8x growth and reach more than 1 trillion mark in 2021, comprising 1.6 million users in 2016 which is expected to grow to 9.6 million users by 2021. Primary and Secondary supplemental education will be the largest category by 2021 at more than 58 billion, growing at CAGR of 60%. Test preparation will be the fastest growing in 2021 growing at a CAGR of 64%.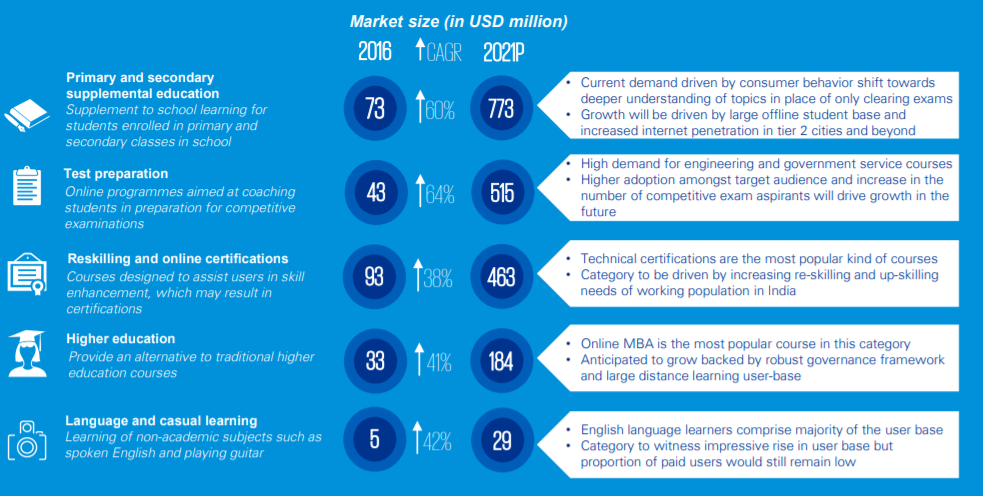 There is a visible market shift in the sector of Education, especially during the period of nation lockdown as neither the teachers nor the students can go for their classes. But along with this lockdown, there are many other reasons for this switch, among them, one of the major reasons can be because of the rise in the number of mobile internet users which has grown from 390.9 million users in 2018 to 448.2 million users in 2020.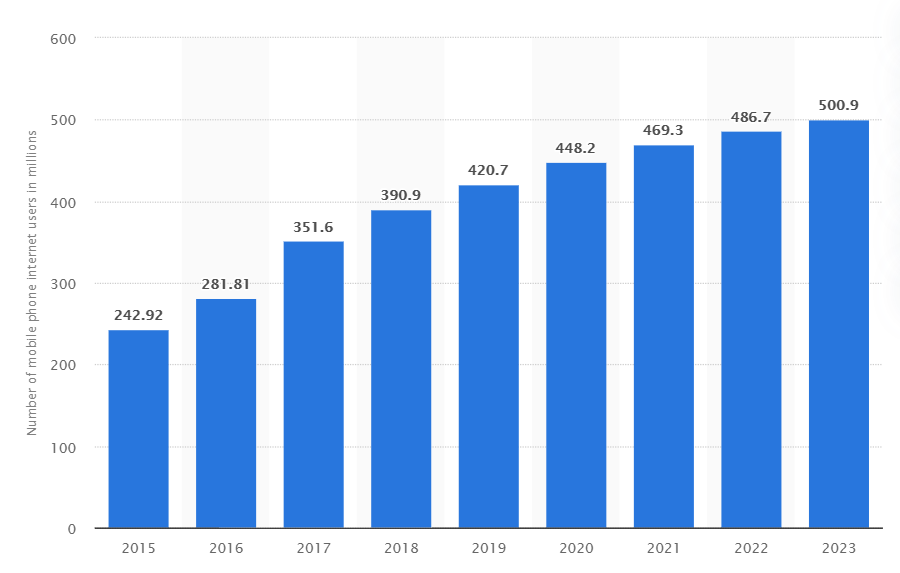 E-learning requires the use of the internet and internet networks are now easily available at a very affordable rate which makes E-learning even more convenient.
So if you are a teacher or an educational institute this is high time to switch to Online learning to reach your students with the use of minimum resources.Many teachers have shifted to online learning and have multiplied their income.
Benefits of switching to E-learning
There is a huge smartphone user base in India that covers most of the young population. So you will have a larger audience and hence more scope of growth
With the help of online learning, you can even reach the housewives or the working population of the country who are willing to study but can't go to the classes because of their busy schedules.
With the help of E-learning, you can save a lot of time and money.
Students always look for some unique methods of learning and what could be better than using technology which means better student retention.
Conclusion- In an era when the world is shifting online to fulfill their needs its necessary for every teacher and educational institute to switch to online learning to provide education to their students right at their home.