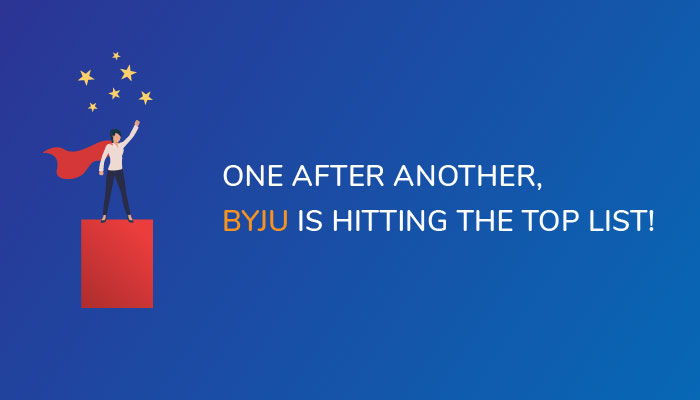 Byju is the current inspiration, who is next ?
Yes! The last time we heard about Byju's, the news said that the edtech giant has raised about USD 200 million. The giant has made the most out of the pandemic and lockdown. Understanding the worth of the company on its own and making others realize as well the importance of online classes and then how they are the best in serving the online classes to the students around the country. Yes Byju deserves to be on top because it is on top. No any other edtech company is putting up efforts like Bjyu is.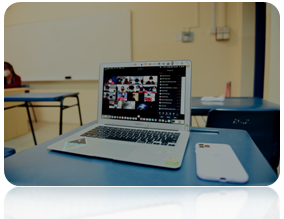 Now we are slowly listening to the upcoming news that is, Byju is acquiring the ages old named and famed edtech company "Aakash". We use to call the students of Aakash as Aakashians. We never thought this too can happen someday. Byju is the best example of hard work and in totality smart work. The giant has told us about how to integrate both the adjectives.
New year is hitting the ground with the biggest good news for Byju's as they are into this big 1 Billion dollar deal with Aakash. This is a complete new and fresh start. It has been in the news since past few days that the Chaudhary family and the CEO of Aakash Educational Services Mr. Aakash Chaudhary is soon exiting Aakash. And the deal is supposed to be finalized in next 2-3 months. Well this is going to be the biggest acquisition in edtech field in the whole world.
What are you waiting for ?
Are you still waiting for any better chance to hit the floor? Is this time not good enough to kick start the good thing? What else can we take as a reason for starting something good than a new year? Is Byju's not a good example to set the base? Can't we see what an actual boom our education industry is seeing right now? This is not the time to think again and again.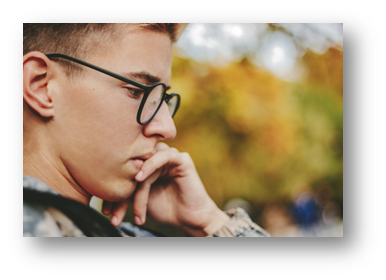 The big edtech giant is an inspiration for almost all of us. They too at some time have started from some point called zero and now they have left everybody else behind. They are at the top. But, you know what the best thing about the top position is? Not just a single holder can be at top for long. Because this is the position that if when once get highlighted by the top holder is loved by everyone since then.
Look, we understand there are problems, but we have dreams too! Then why to hold back? Why not grab them and be the one who can also live the dream not just only see the dream?
Don't know where to start ?
Got tension about where to start? Do not have any backing? Do not know about the internet processing properly? @Edukit here . Whether you are a single teacher running your own coaching classes, or you are a school/institution. No matter whether your requirements are large or small, we are all hands to help you. To help you stand in this new world of internet, where everything is online and online is everything! We will help you have your school/coaching/institute's own website, application and last but obviously not the least, we will be taking care of the online marketing needs of your institute/school/coaching.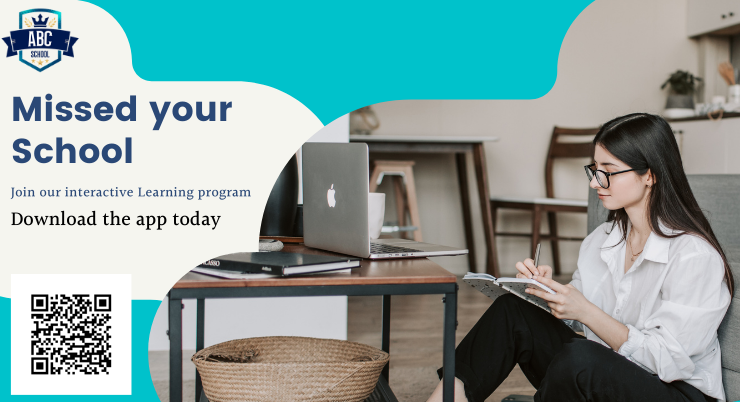 All you have to do is prepare your teaching videos, make some relevant tests and the further process is our's not yours. We will be helping you taking your offline content online to your student's mobile easily and in a very friendly way. In here your access and reach will grow far more than offline.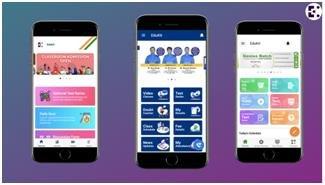 We will be focusing on the online marketing part of everything. Your school/institute/coaching will have a proper accessible app. The application will have a proper payment gateway in it. Through which the online payment from the student part will be done very easily. You will be assigned a proper social media consultant who will guide you throughout the journey. About which step is going to be good and which step is not for your online marketing. This is because online marketing is the key to success today. Just the way it was with the offline marketing, similarly it is with the online marketing. Only the medium and ways of reaching our target market is little bit different here.
Edukit understands you first and then suggests a solution. We are sure we will be able to help you, all you have to do is begin our relationship here. We know what it takes in starting something or jumping in to some new ideas while already being the part of the crowd but not reaching to the top just because of a little lacking. Why to lack anymore? We are here, trust us! We will try our best to give the best of solutions that will suit you according to your individual needs.