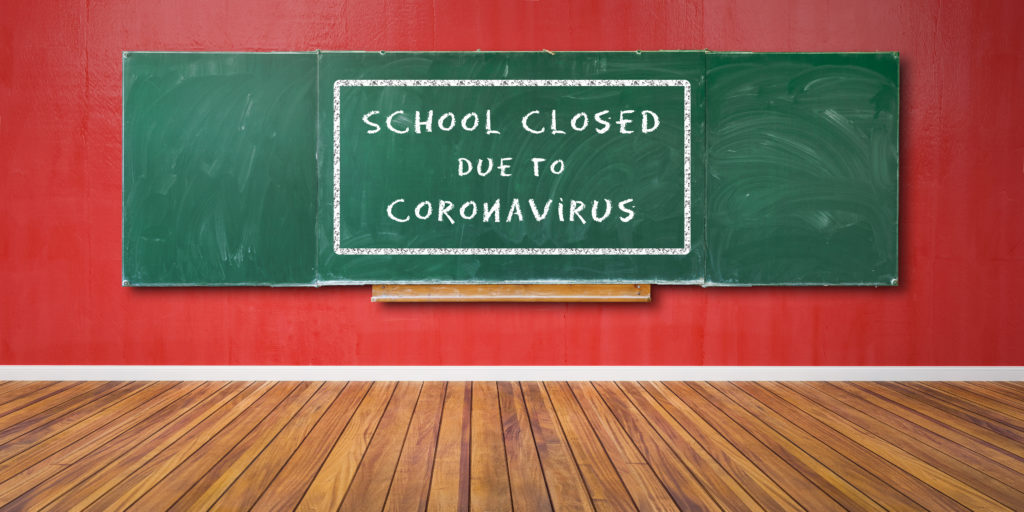 Role of affordable internet in the crisis of Covid-19?
The Indian education system is one of the oldest in the world, but it lacks in terms of technology. This coronavirus lockdown has brought out a new side of learning and school education with the introduction of e-learning which is learning with the help of the internet. From local schools to colleges and universities, everyone is adopting this new way of imparting education.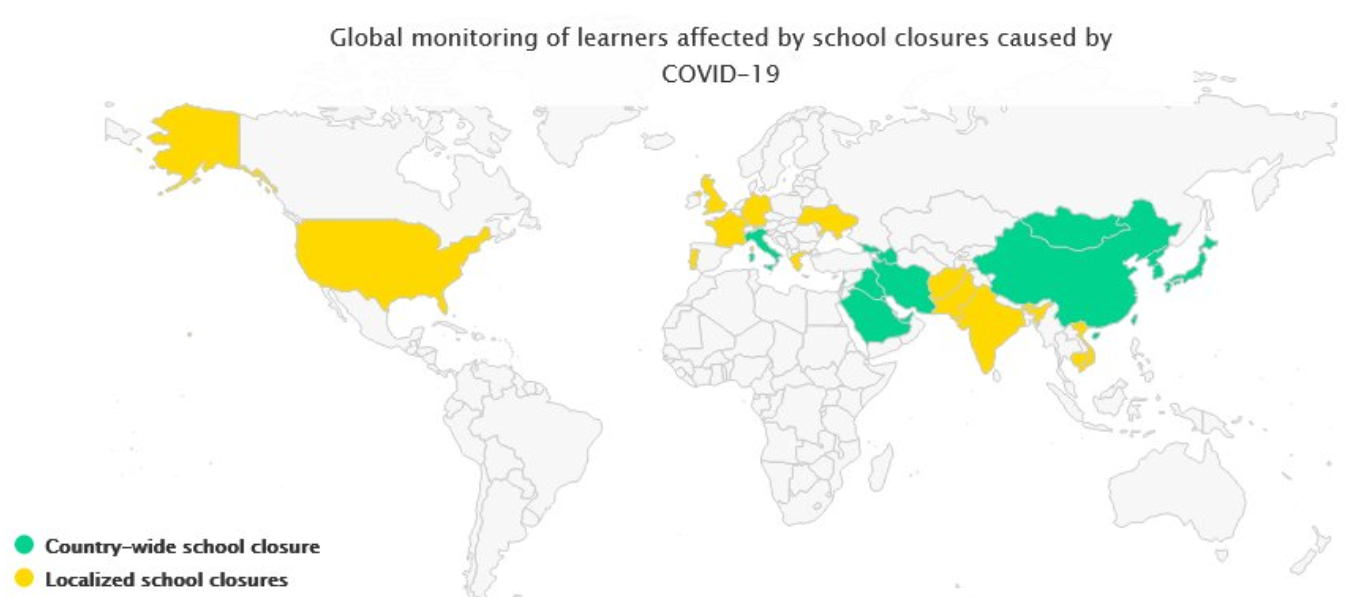 Who we are?
Around 91% of the world's student population is currently in lockdown and are not able to go to their educational institutions. This has somewhat forced the academicians to migrate to the magnificent and technologically advanced world of e-learning. Like before Demonetisation E-payments was not much popular but this drastic step forced the general population to move towards cashless transactions, e-transactions.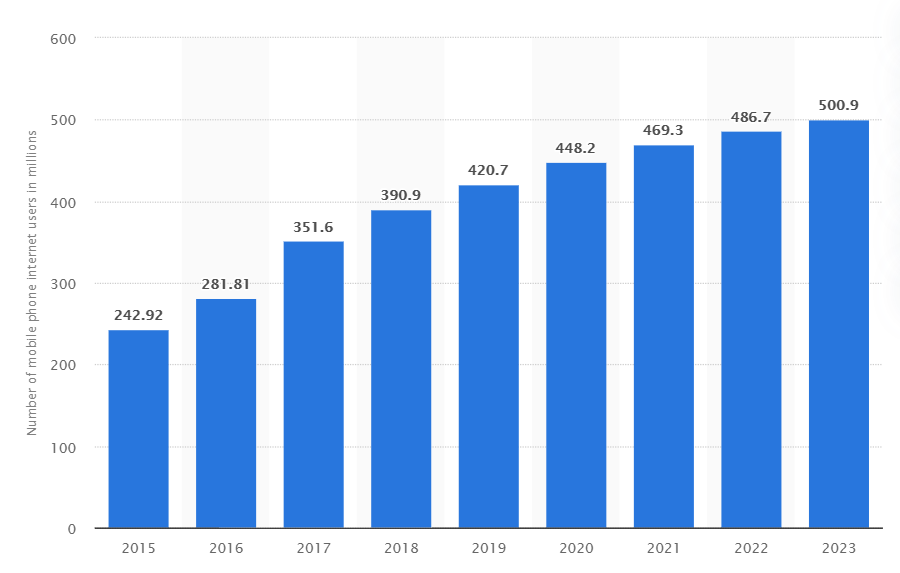 The capacity of the Internet to support mass connectivity between people and information is felt to have radically altered the relationship between individuals and knowledge. It is sometimes argued that the Internet supports forms of knowledge creation and knowledge consumption that differ greatly from the epistemological presumptions of formal schooling and mass instruction. The networked relationships that Internet users have with online information have prompted wholesale reassessments of the nature of learning.
But this smooth migration towards E-learning did not happen only because of the worldwide lockdown but also because of the low prices and great speed of the internet in India. Indian Internet age can be divided into two eras, Pre-Jio and Post Jio.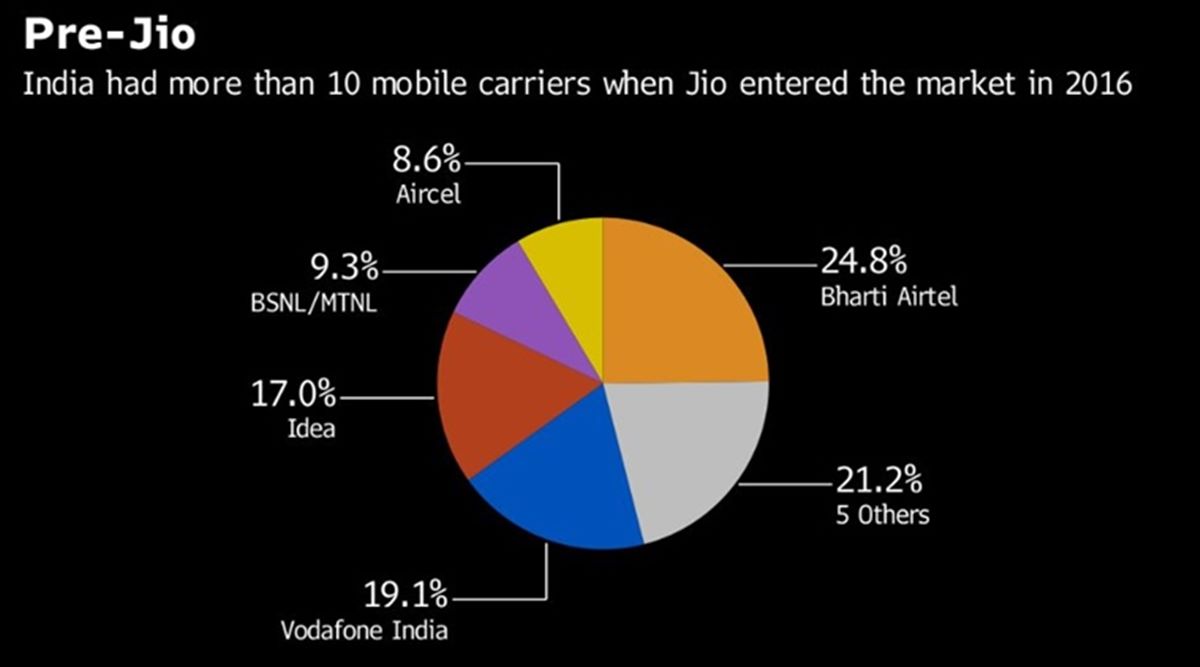 Pre-Jio was the time when the Internet Industry used to be ruled by Airtel and Vodafone and the prices of the Internet were huge, the internet was considered a luxury then. But when Jio came, it revolutionized the telecom industry, it offered the Internet at such low prices nobody could ever imagine. The idea used to provide 1 GB 3G data a month for 250 now they are providing 1 GB 4G data per day for 179 a month. This is the change that Jio brought in the Indian market.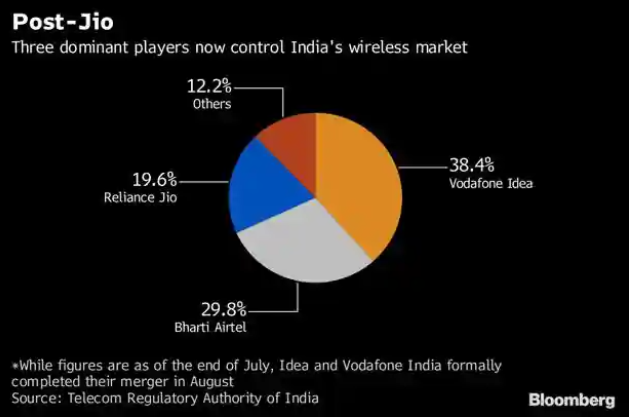 Jio unleashed an Internet-savvy Indian, On a per customer basis, data usage rose from merely 500 MB per month in 2016 to 10.6 GB last year. This forced other Internet Providers to lower their costs as well which in the end benefitted Indians.
To make E-learning successful most of the population needed to have access to at least smartphones to take classes. In 2015, there were approximately 200 million smartphone users in India but this number almost doubled itself by the end of 2019 and now it stands close to 400 million users.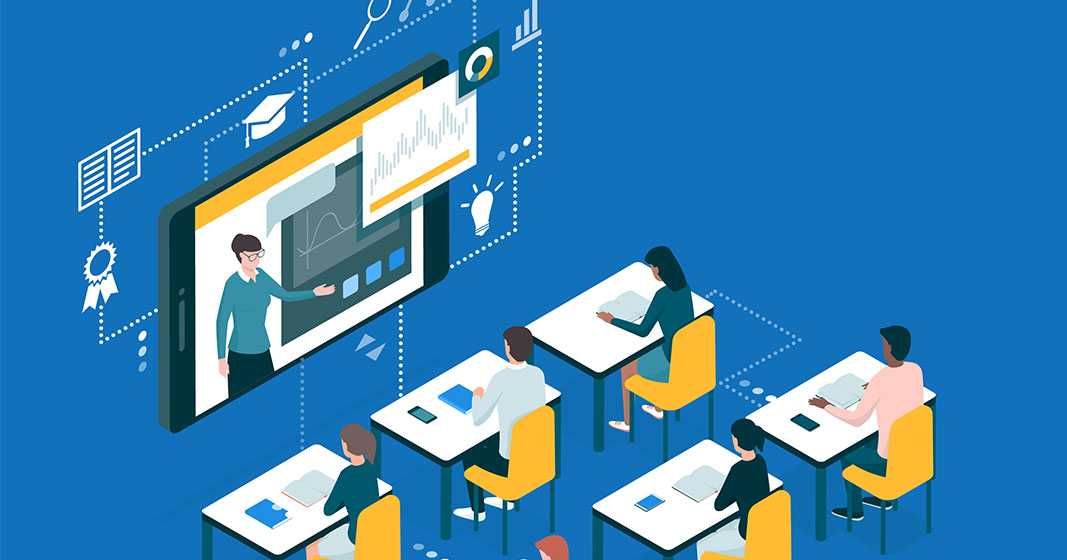 Because of this accessibility E-learning platforms are also witnessing exponential growth in these tough times. BYJUs experienced a growth of around 150% with approximately 6 million new users and this was the same with almost every other E-learning website.
E-learning has surely boomed in India during this time but the base of this industry was put down years before with the initiative to provide every Indian with a smartphone and an affordable and efficient Internet connection so that every dream could get the education and every dream could be fulfilled.