Trends and Predictions for Online Learning
Online Learning witnesses certain changes every year, and it's never the same. Every passing year brings new advancement in technologies, eLearning is getting better and better every day including student's results and involvement. When online education was launched in the 1960s by the University of Illinois there was no concept of the internet so the university created an intranet. It was a system of linked computer terminals where students could access course materials as well as listen to recorded lectures. This was the beginning of Online Learning. From then till now online learning has changed a lot with the use of the internet and technology.
Many predictions are made for Online Learning by some of the experts here are some of them.
Here is the list of Top 10 countries with the highest eLearning adoption rates.

This clearly shows the eLearning adoption trend and India stands first with 53% amongst all the other countries which means India is a country which has adopted online learning to a great extent thus it is predicted that in coming years as well online learning will be widely tried and accepted by Indian teachers and students.
Mobile Learning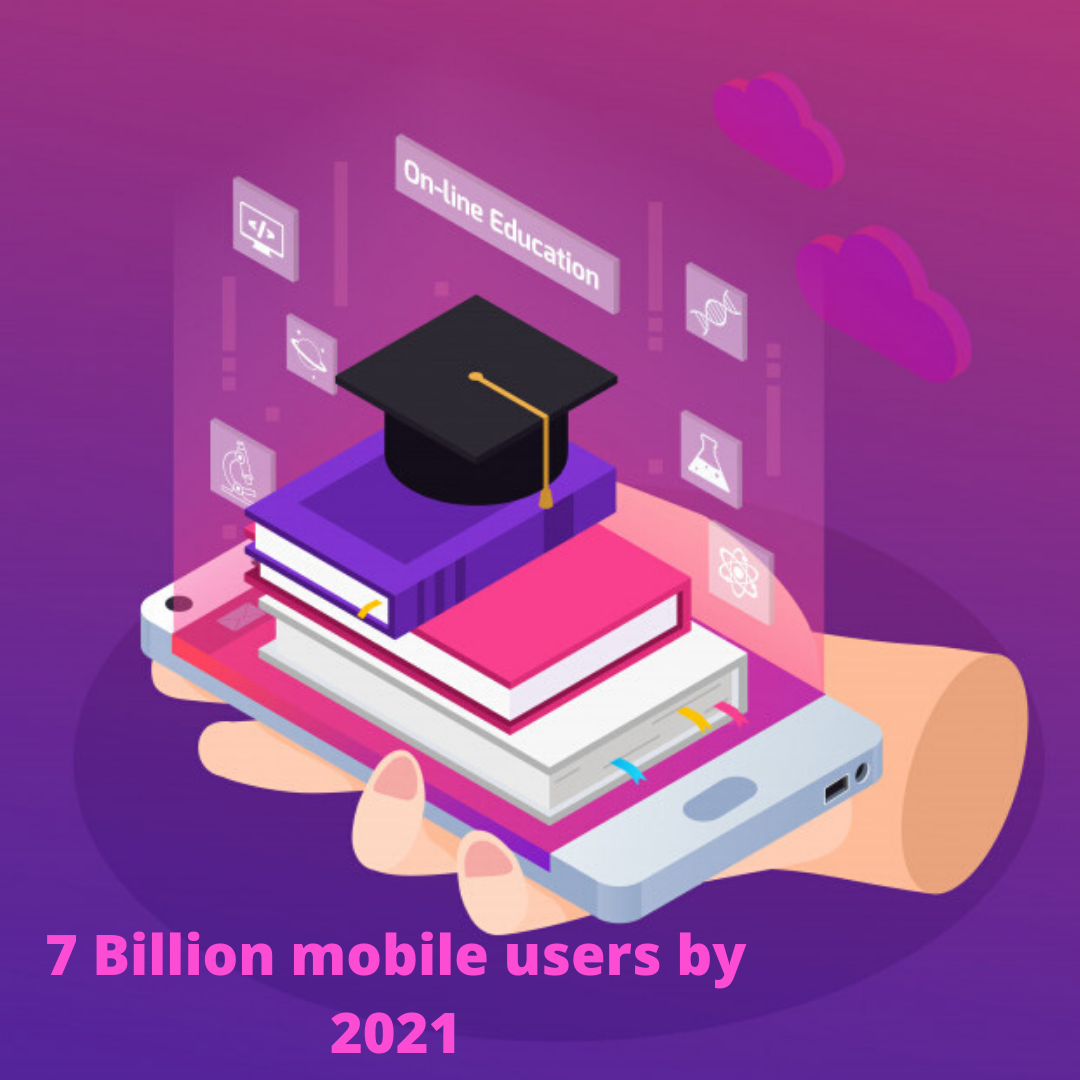 Mobility has become an extremely important part of our busy lives. There is a rush everywhere and people are getting busier by each passing day. So to get educated people may prefer mobility and mobility can be best offered by mobile phones. In the year 2019, there were over 6.8 Billion mobile users which are expected to grow to 7 billion by the year 2021. This shows the increasing number of mobile users and this will increase the number of mobile learners as well. About 99% of mobile learners believe that it boosts their experiences. About 60% of the total online learners use their mobile phones as a source of learning. There are many benefits of Mobile Learning and amongst them, the most highlighted one is students can access education whenever and wherever they want.
To get your customized mobile application you can choose Edukit, It provides LMS and ERP in an integrated form in one mobile application.
Video-Based Learning
Video-based learning is the future of learning. Students mostly prefer video courses and the demand for video courses is increasing as well. It gives a classroom-like atmosphere to the students. When you see the teacher explaining in front of you it gives you a better understanding of the subject and you don't get bored. So if you are a teacher and haven't tried video courses till now you must start it with Edukit. You can easily create and sell your video courses with Edukit.
Live Online Classes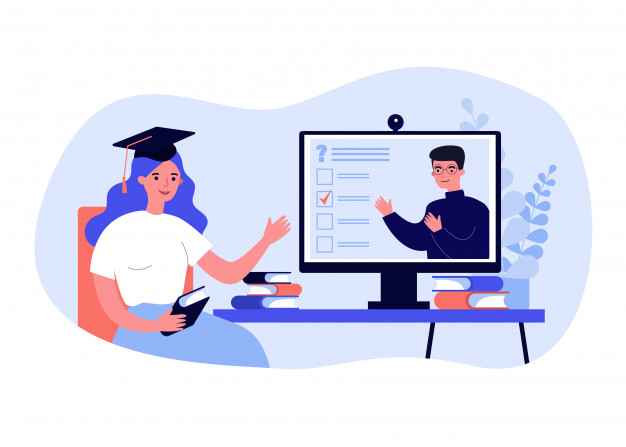 Live Online Classes are becoming the latest trend of Online Learning and it has a great scope in the future. During the period when online learning was growing and spreadings its hands over the market there was no concept of Live Classes but with enhancements in technology and easy access to the internet made the concept of Live classes popular. As high internet speed is a must for conduction of live online classes but it is now available at a nominal rate so students are developing their interest in live classes because it increases interactivity between the students and teachers and it enables two-way communication. With Edukit's help, you can attach notes, discussion forums, and assignments with a live class where students can easily discuss their queries and this makes the class more attractive.
The informal way of Learning
Students these days are developing an interest in informal methods of learning. Education through videos, blogs, and the web will have a great scope in the future.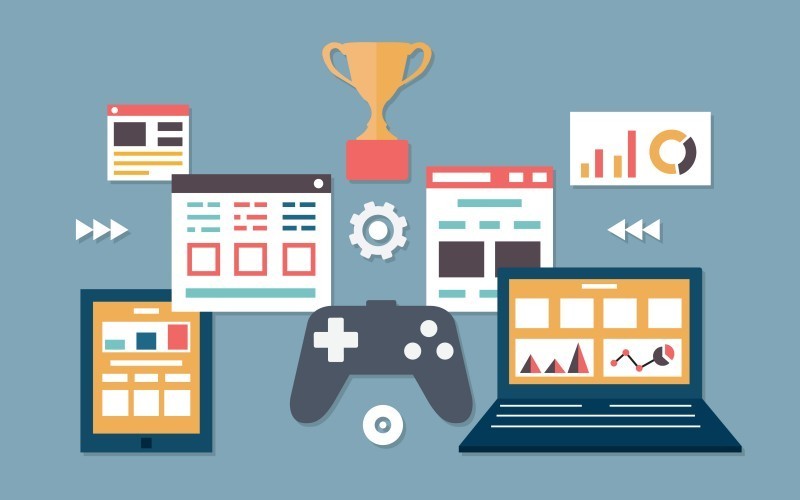 Gamification of Learning has also become a new trend. Gamification in eLearning refers to the use of fun games for learning to increase students' retention and interest in learning. Moreover, gamified learning simplifies the methods and makes it interesting.
So these are few of the predictions and trends of eLearning. Concisely it can be said that the eLearning market is expanding and will continue to expand. So here is a message for the teachers who have not switched to eLearning - You must give it a try for your own benefits. Start it with Edukit at a very nominal rate.