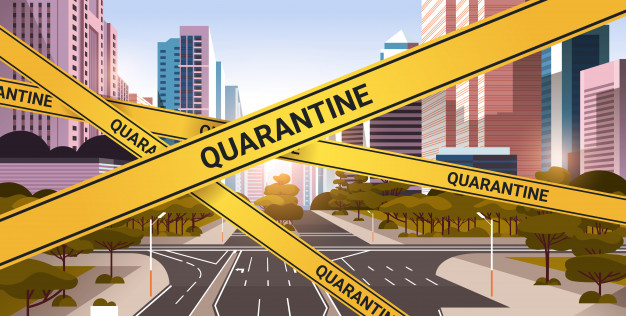 Educational Institutes get ready to emerge from COVID-19 strongly and responsively
None of us had ever imagined that one day we all will be locked at our houses. Schools, Colleges, Offices, Malls everything will be closed due to a virus, it seems like a dream. But it's not, the Coronavirus pandemic has hit many countries. During mid of the march, Lockdown was announced in India causing a temporary closure of schools, colleges, and other educational institutions. It has been around three months and still, there are uncertainties about the re-opening. Offices, markets, factories, etc have been started in the 4th phase of the lockdown but still, there is no clue about the reopening of educational institutes.
The number of corona patients in India is continuously increasing currently the number of active cases are 1,53,178 and there is no such immediate solution to stop the outbreak of COVID-19, with such a scenario it would be really difficult to start the schools and it would be difficult for the parents as well to send their children thus affecting 285 million young learners in India. This is a very crucial time for the education sector. So all the teachers, educators, educational institutes, etc have to buck and get ready to emerge from this situation strongly and responsively.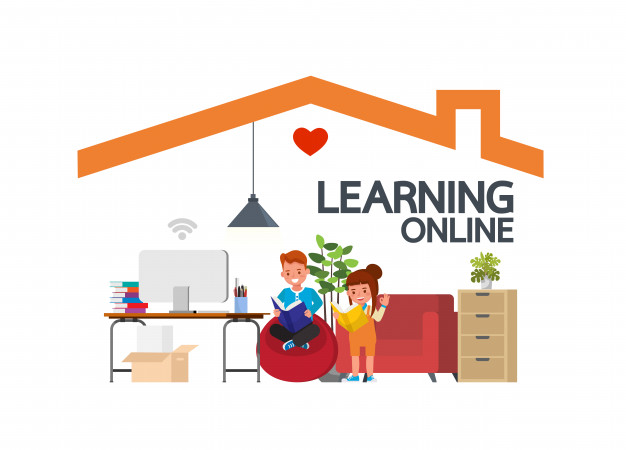 We can say that the Education sector was one of the worst affected sectors due to Lockdown.
But now after three months educators, institutes and teachers are getting ready to overcome this situation.
In the beginning, only a few private schools and institutes adopted online learning and many didn't because most of the teachers thought that it may charge them a lot, or maybe they thought they can continue their teaching after a month or they were either not aware or hesitating is using the eLearning platforms. But now it's time to get prepared and fight this virus. The only way to fight this virus is by staying at home but it's important to reach the students and the only way to reach the students is through eLearning. It is the most convenient way to teach students during this lockdown. Many institutes have already started to teach the students online through zoom or such other platforms but this is remote learning and not online learning, there is a huge difference, these are not at all convenient for the students as they are also beginner and they should have easy access to education in an organized way. By choosing Edukit you can get your own branded mobile application for the students that they can use through their phones through you won't only get to conduct live classes but you can also attach quiz, assignment to it, conduct tests and share the results easily with the students, edukit can also create your own website and beautiful landing pages. You can completely digitize education with the help of edukit and that too at an affordable rate.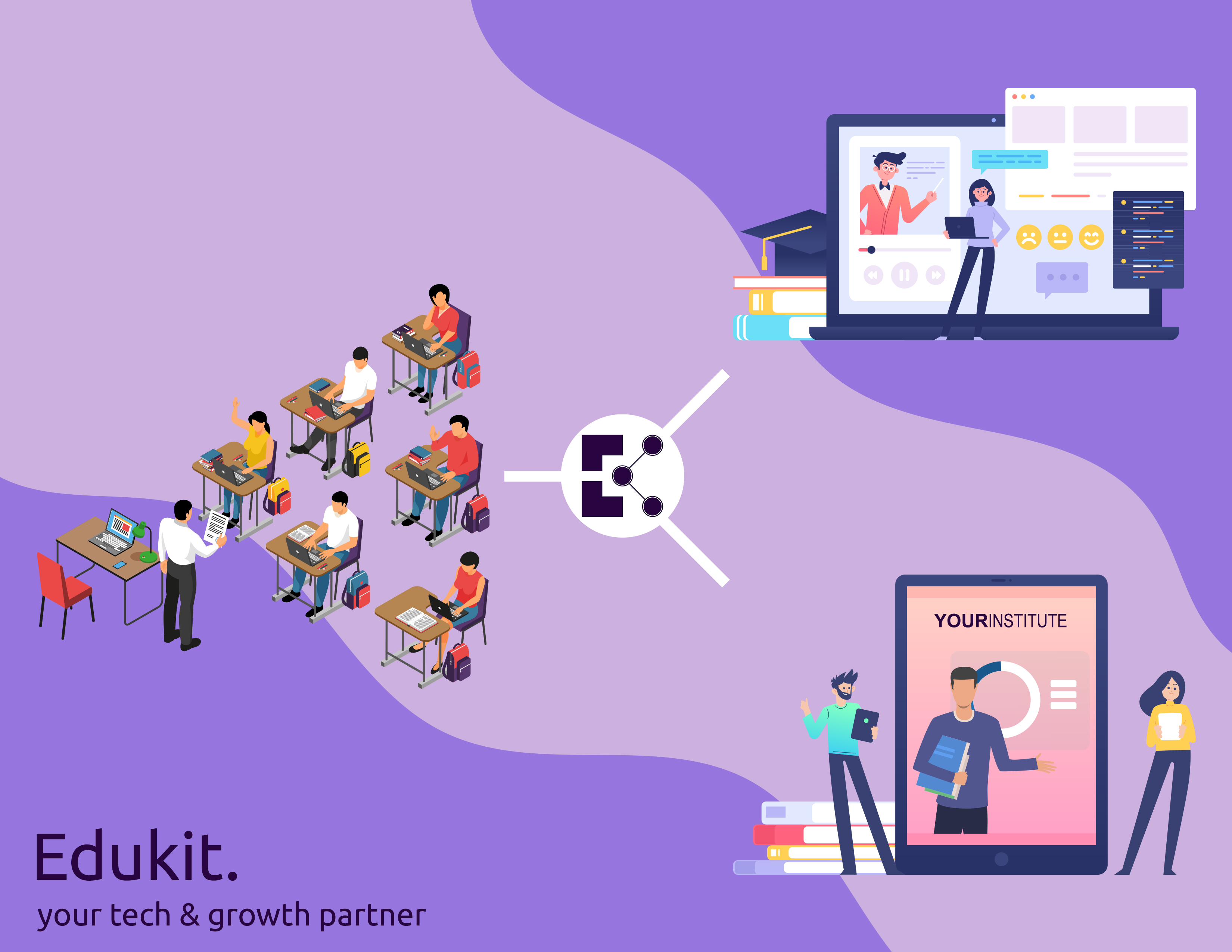 So if you haven't started teaching online then now it's high time that you switch to online learning because there are uncertainties that when the situation will get better and you can get back to the classroom to teach. Also, online learning after this is not going to be a temporary solution, prior to the lockdown also people used online learning for many purposes and people who have used it knows how convenient it is, and after this lockdown too people are going to prefer online learning because of the post corona effects.