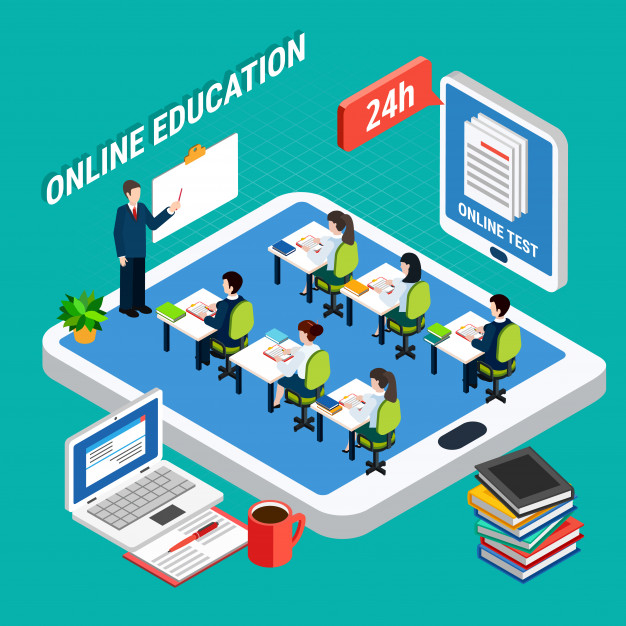 5 Reasons why you should Teach Online
According to a report India has emerged as one of the world's largest consumers of education services with a target population of approximately 486 million by 2025. India's student population is huge thus creating a great market for the education providers. In India the grip of education has been for quite a long period, with some changing techniques and means, education has now taken a proper place in the lives of people.
Traditional classroom learning is in practice for a long time. A few decades back we could not have even imagined that we would see such a change and ease in the methods of teaching but with the growth in technologies and availability of the internet the source and ways of teaching have completely transformed. The first step towards eLearning was taken in the year 1960 by The University of Illinois and from then the growth of Online Learning never stopped.
So whether you are a teacher or any educational institute you must have wondered why shifting to Online Learning is important, you must have looked for some genuine reasons to shift online and you looking for reasons is fully justified, we have been a part of traditional classroom learning since a long time and for making this slight shift towards technology we need some strong reasons. So here they are - reasons why you should start teaching online.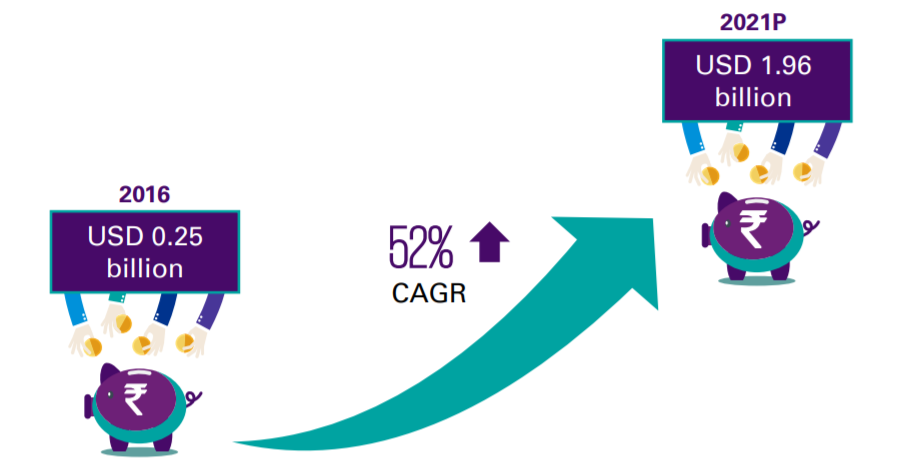 1. The market is shifting so you need to shift as well
According to a report, the Indian Online education market will witness a growth of about X6 times. It is expected to grow from 1.6 million users in 2016 to 9.6 million users till 2021 and the revenue generated may cross 1 trillion mark which was INR 18 billion in the year 2016 and due to this lockdown, there are speculations that it might grow even more rapidly. So every institute is moving to online teaching and the students are also developing their interest in online learning. So in order to fulfill your student's needs, you must switch online.
2. Coronavirus has boosted the market for Online Learning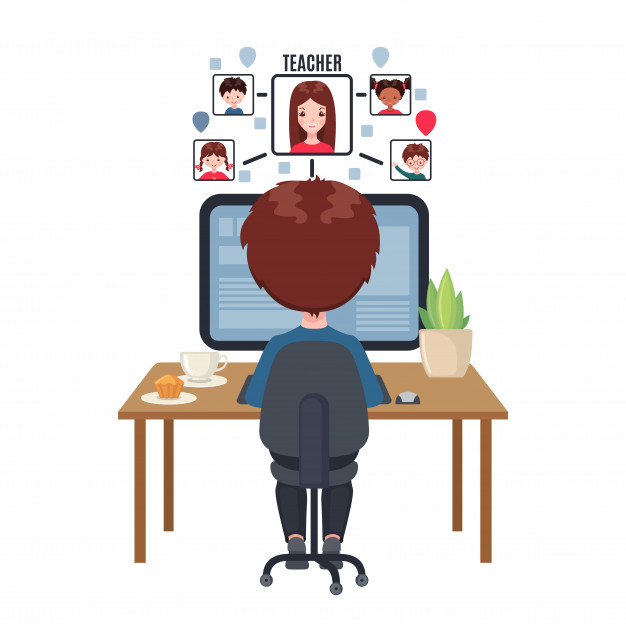 Currently, all schools, colleges have been shut down due to Coronavirus and lockdown Online Learning is the only option to maintain the continuity of education. eLearning platforms are emerging as a great help for the students as well as teachers. This is the best time to switch to online learning as there is a great demand for education right now. You just need to choose the best platform that can create your eLearning program, mobile application, website, etc at an affordable rate. Edukit can help you with that, they will provide you various modules to choose within, will create your branded mobile application and everything at minimum rates.
3.Convenience for both students and teachers
Teaching or studying in any educational institute means you will have to rush to the institute, traveling consumes a lot of your precious time and while you are teaching from home it will be convenient for both students and teachers as you can use your time for preparing study material basically neither you nor your students will waste their time. Also, you will be free to decide your own schedule, and you don't only get the freedom to choose the location but you also get to choose the location. The best thing about teaching online is you can teach from anywhere you want, wherever you feel comfortable.
4. Manage things Hassle-Free.
When you choose Edukit for creating your eLearning platform you can manage everything very easily without any chaos. Edukit provides you LMS, ERP, and growth tools which makes management of attendance, admissions, generation of ID cards way too easy. You can take live classes and attach notes, assignments, etc for a better understanding of the students. You can conduct tests and share the result very easily. You can again save your time as instead of checking dozens of papers you can publish results conveniently and you can also create question papers easily through question bank.
5. It multiplies your Income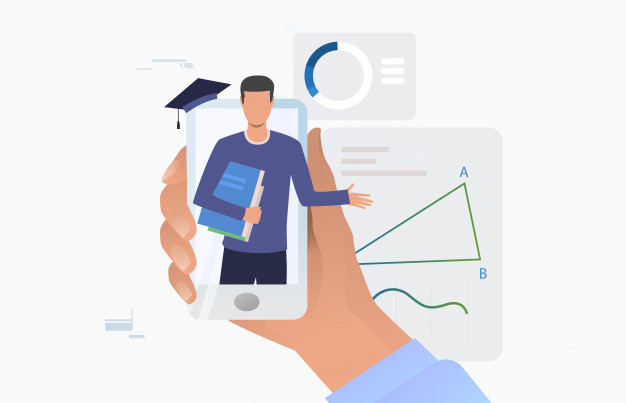 eLearning is the future of learning and thus it is going to have a great demand in the future. You can almost double or multiply your income with Online Learning because you will get many students who are willing to study online. Online Learning becomes really affordable when you choose Edukit. You get to select the modules you need and then pay according to that. Thus with some investment, you can generate a lot of income.
So, these are the few reasons amongst many, that why you should start teaching online. The technology and the internet are creating new paths for education, what teachers and educators are required to do is just walk the path, discover the way, and utilize it.