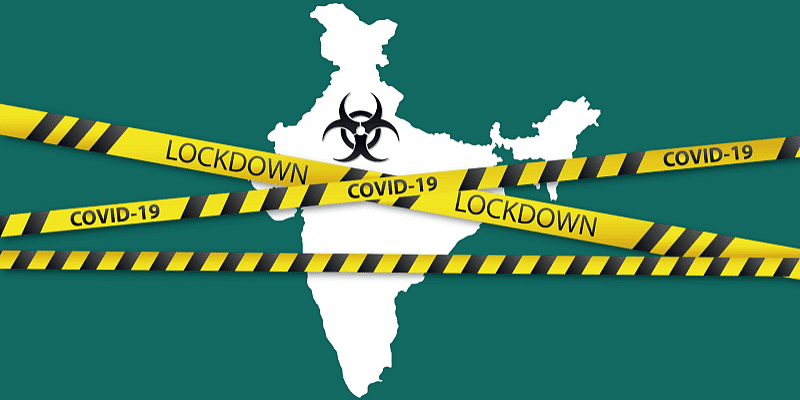 Why is this the right time to shift to an online platform?
The entire Nation is on Lockdown, the first phase was from 23rd March to 14th April and then it was further extended to 3rd May. We all are hoping that the coronavirus pandemic will soon come to an end, but we also need to accept that the cases are increasing every day. The total number of corona positive cases in India are about to touch the 20000 mark and this is definitely not good news. There are many indicators that this crisis is going to change many aspects of life. The coronavirus outbreak has somehow pressed the pause button for the world. However, we need to resume with new techniques. Whether it is work or education it's time we switch to Online.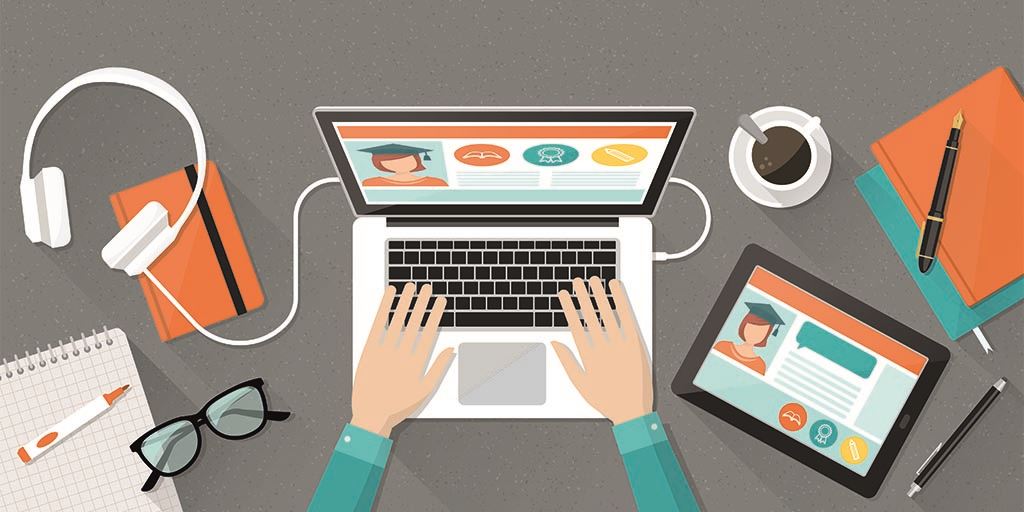 When the pandemic is forcing experimentation this is actually the right time to switch to an online platform for education because as per the rules there is not even a single chance that any student can go to attend any classes nor can any institute start their classes, So the best possible option is to switch to Online Learning platforms. This change could have been done before this crisis too because according to a study students learn fast when taught in a unique way, and what could be better than using technology to educate the students.
Students and teachers might believe in traditional classroom education but changes in techniques and ideas have always proved to be beneficial for people. Especially when there is a situation where something is better than nothing. You need to understand that E-learning can equally help you in educating the students. In fact, it will give you and your students additional benefits but for that, you need to try it.
What do we need to start educating Online?
You might think you need a technologically equipped studio, high-level camera, advanced technology desktop, coding knowledge, etc. But you don't actually require all of these, all you need is a normal phone camera, normal desktop and a proper reliable E-learning platform for which you can trust Edukit.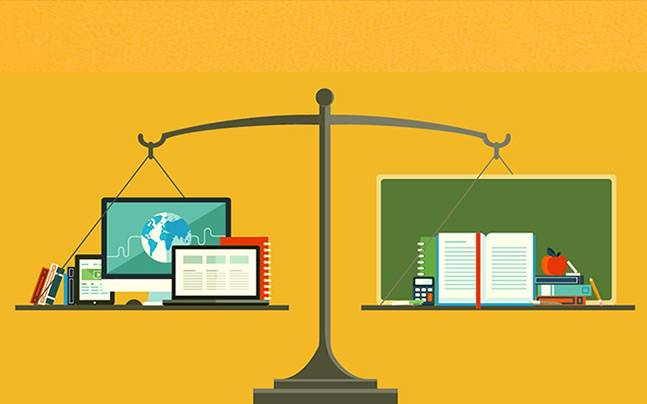 How do Traditional Learning and E-learning are the same?
What do you have in a classroom while teaching? A whiteboard, students in front of you, notes.
What do you do in a classroom?
You conduct attendance, give lessons, solve your students' doubts, conduct quizzes and time-based tests.
You can do all these efficiently with an E-learning platform like Edukit. It provides you various modules like Webber website, question bank, discussion forum, video classes, etc.
So there is actually no difference between Traditional classroom learning and E-learning, you get to do each and everything that you do in a classroom. If you think that you need to interact with the students you can easily do that while giving a video class you can answer their doubts through a discussion forum.
Conclusion- There is not even a single reason to not switch to E-learning in this situation of crisis. You must reach your students and educate them during this pandemic too with the help of an E-learning platform because this is not only about their future but the Nation's future too.