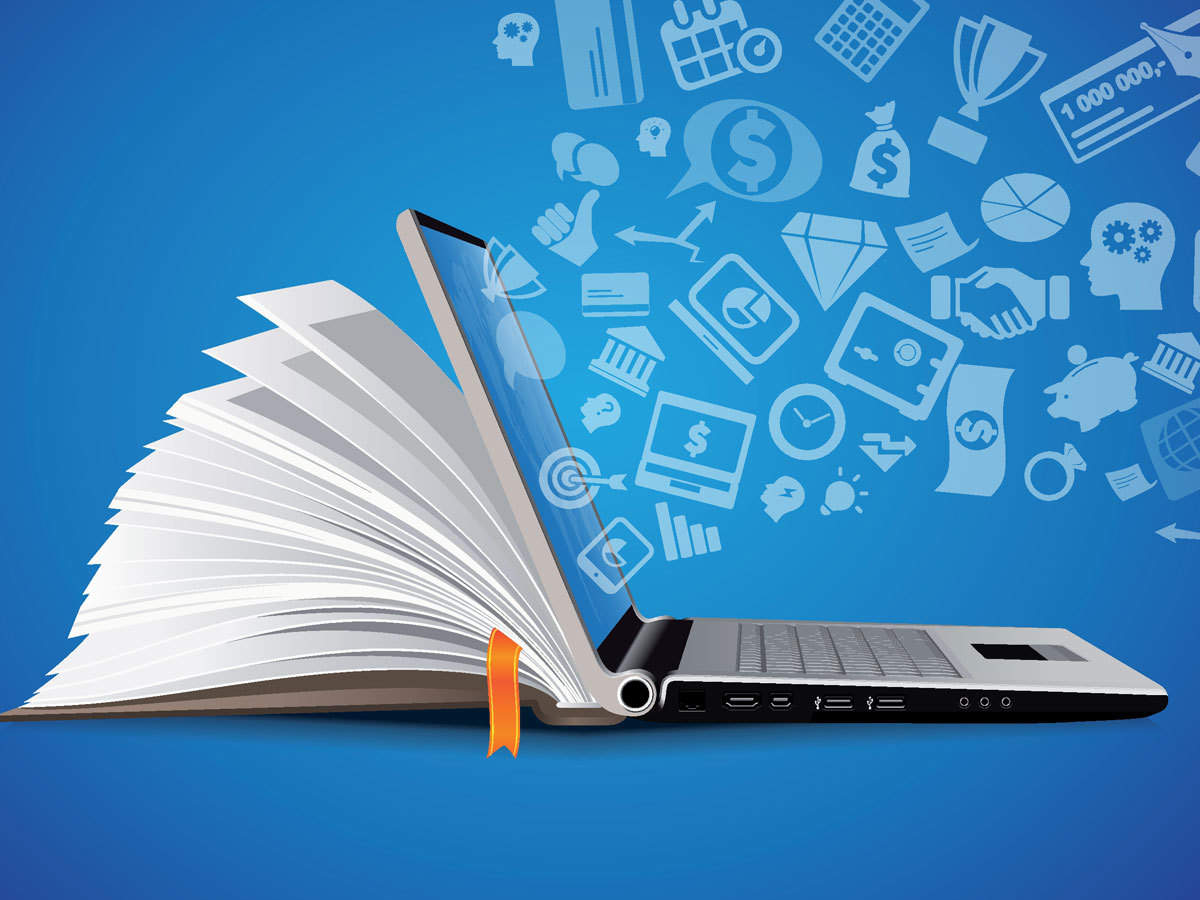 How Edukit is helping in creating E-learning Platform?
The world is going online, we are using the internet for many things from entertainment to education. But the only problem is our more focus is on using the internet for entertainment and not education. But, now it's time that we use the internet more for education. It's time that we start using and realizing the importance of Online Learning or we can say E-learning, E-learning stands for Electronic Learning. It means that any student from any corner of the world can access education through their devices like laptops, computers, smartphones, etc.
For someone to start teaching students online requires a platform to create courses, sell video courses, create and take tests and much more. And for this, they need a proper platform that can create a complete classroom online.
Edukit is a platform that can create an online classroom with all the facilities at a nominal rate.
ERP and LMS solution
Edukit provides you with ERP Solutions, through which you can manage the following :
Website
Admissions of the students
Fees and Accounting
ID- cards generation
SEO and analytics
Edukit also provides you with LMS Solutions, through which you can create the following:
Online video lectures
Online Prelims Test Series
Online Mains Test Series
Online quiz and assignments
CMS Marketing and Lead Generation
Though CMS you can manage leads, generate landing pages, follow up and monitor leads
You can do content-based marketing, manage AdWords and create campaigns with the help of Edukit.
Edukit provides you various modules to make your teaching experience excellent.
Webber and Admission module
Edukit can create your dynamic and fully responsive website according to your preferred customizations. You can add unlimited web pages and you will get inbuilt SEO and analytics.
Question Bank Module
You can easily create your question bank with multiple types, filters, features, and courses. You can add questions to the question bank manually as well as in bulk. Edukit provides you advanced filters to view questions.
Multiple type questions can be added as per requirements :
MCQ ( Multiple Choice Questions)
MTQ ( Matrix Type Questions)
PTQ ( Passage Type Questions)
ARQ ( Assertion Reason Questions)
MAQ ( Multi Answer Questions)
Prelims and Mains Test Series
With Edukit you can create customized tests with existing question bank as well as create new tests easily according to the exam theme, providing your students with real exams like test windows. You can generate a detailed report of the students for each attempted test.
You can upload question cum answer booklets and can manage students' profiles and orders through a single platform. You can easily assign a student's response sheet to the faculty for evaluation. Students can view detailed score reports with checked copies of toppers.
Edukit Application
You can create your android application with your brand name that your students can easily access from their smartphones. This app will be very user friendly.
This is how Edukit can be your one-stop solution in creating an E-learning platform.