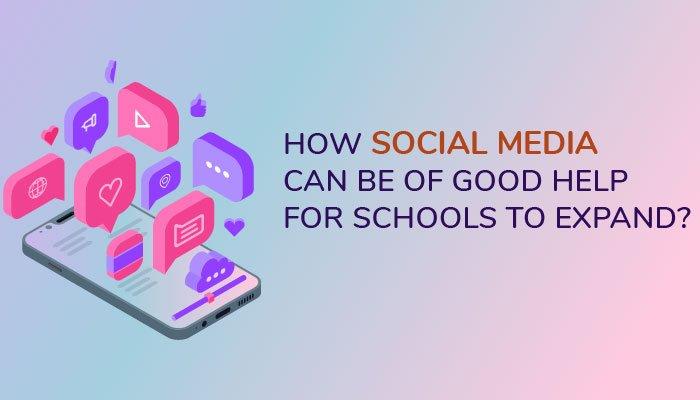 IS SOCIAL MEDIA A GOOD TOOL FOR SCHOOLS?
We all know staying connected with our loved ones feels like heaven, especially with them who are miles away from us. Social media gives us the complete feel of relativity and sense of togetherness even when we are far away from our loved ones.
Earlier, when social media was not there we used the medium of letters to communicate and that obviously was a time taking process. But with the passage of time everything got evolved. And we encountered social media as a medium of communication in the starting. We got to know that we can easily communicate with the help of mobile in our hands, by calling or by SMS, also it will not take that much time like letters.
And then social media in itself took its journey forward and we got to know that there are ways through which we can easily video talk with each other by staying far away. All this happened because of internet through which we can easily use social media without any hurdle in between.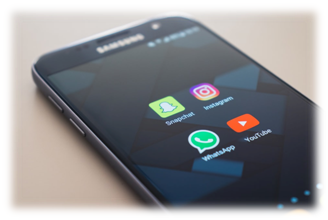 With the introduction of video calling there came lot many other options as well. Through which we human being can easily express ourselves with the help of emoticons and stickers. Without even being present next to the person we want to communicate with.
Types of social media-
Facebook
Facebook is a social media platform where you can easily find your potential customer of all ages. Students their parents all are there. You can share share stories, make page of your school.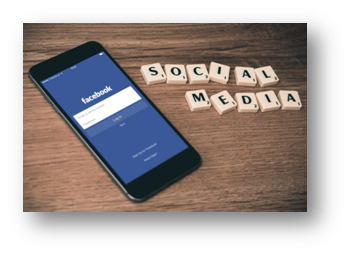 Twitter
Obviously, TWEETING is the thing for Twitter. We all know very well what Twitter is famous for. Such a social media platform it is already a brand among all the famous social media platforms.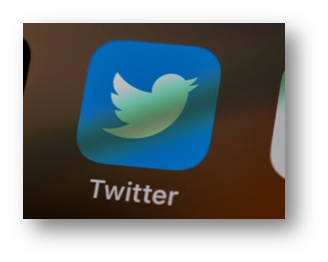 What's App
We use What's app for chatting, true! But sharing stories is a thing over this chatting application, owned by Facebook. You can easily share your school's details with the help of this application.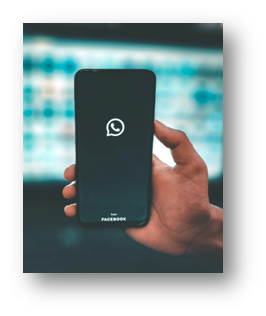 Facebook Messenger
A very dynamic application in itself, owned by Facebook. You can easily share stories over messenger as well. And send them personally also on Messenger to the one concerned or to many according to your need.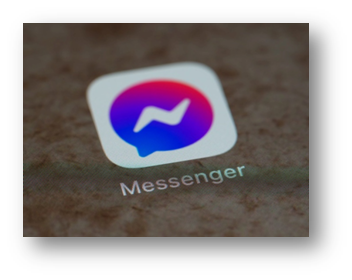 Youtube
A very famous platform. You can very easily share the details you want to share about your school by making a video and sharing it is very easy in here over other applications.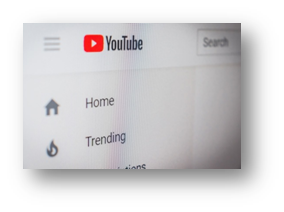 Social media attracted marketing
All these above written things are self-explained reasons in themselves that attracted marketers to use it for marketing. We all can see social media is having enormous reasons and ways through which and why we should use it for marketing our product. And so the brands did.
We can easily communicate with our target customers; we can create our page, with the investment of little or justifiable amount we can reach our target customers. And definitely it benefits a lot.
Reasons why schools should use social media for marketing?
• No doubt social media is trending –
Have you ever noticed why every other person is busy using phone these days? No it is not like that they are not busy. They may be busy but most of them especially the youth is busy using, surfing, tagging, commenting, liking, checking what is in trend these days? These are the reasons why social media is trending these days. And we have our audience over phone, then why to reach somewhere else? Gone are those days, when parents use to decide which school/college is the best for their child. Now, children decide on their own, by doing proper research over the internet.
• The competition is already there-
Yes, of course! Our competition is already there building environment to stand at the top. What are we waiting for? This is the time, this is the requirement. We must understand it and jump in with our name.
• Helps in saving finances-
This is a pretty obvious reason. We must understand that social media do not cost the same the way our marketing mediums used to cost earlier when social media was not there. Earlier in the absence of social media we were lacking options. For marketing we have to have those marketing ways with our marketing teams. But, now when the cost-effective way, social media is there then why to go for the same costly way?
• You can easily decide who is your target customer?
Obviously yes! By having zero communication gaps in between you can easily decide, who is your potential customer? Whether to invest time or not? for example, a query came to you through Facebook Messenger from a student studying in class 10th and he is asking about the subjects that you have in your school for the upcoming board classes. So it will be very easy for you to decide that if he is asking for Arts discipline then if you offer the same, then he is your potential customer but if your school do not have the same he is asking. Then why to waste time on him?
• All ages are covered-
Not only children but also their parents are actively using social media these days. No doubt everybody wants to be in that leading line. So that no one can question them about them being not modern, or nobody can ask question like, are you not on Facebook? Are you not updated? Don't you know about trends? Why do not you use What's App? Where is your Instagram ID? Nobody wants to get trolled.
Your target customer is over internet. Extend your hand a little and you will be able to find very easily by paying justifiable amount and by applying a required filter. Your work is done, create a page, make daily posts, upload stories on a daily basis, and interact with your target market regularly, so that your presence should be counted. Answer all the queries coming upto you, so that you should be noticed as active and people can trust you. Just a little effort is required on your front and work is done.