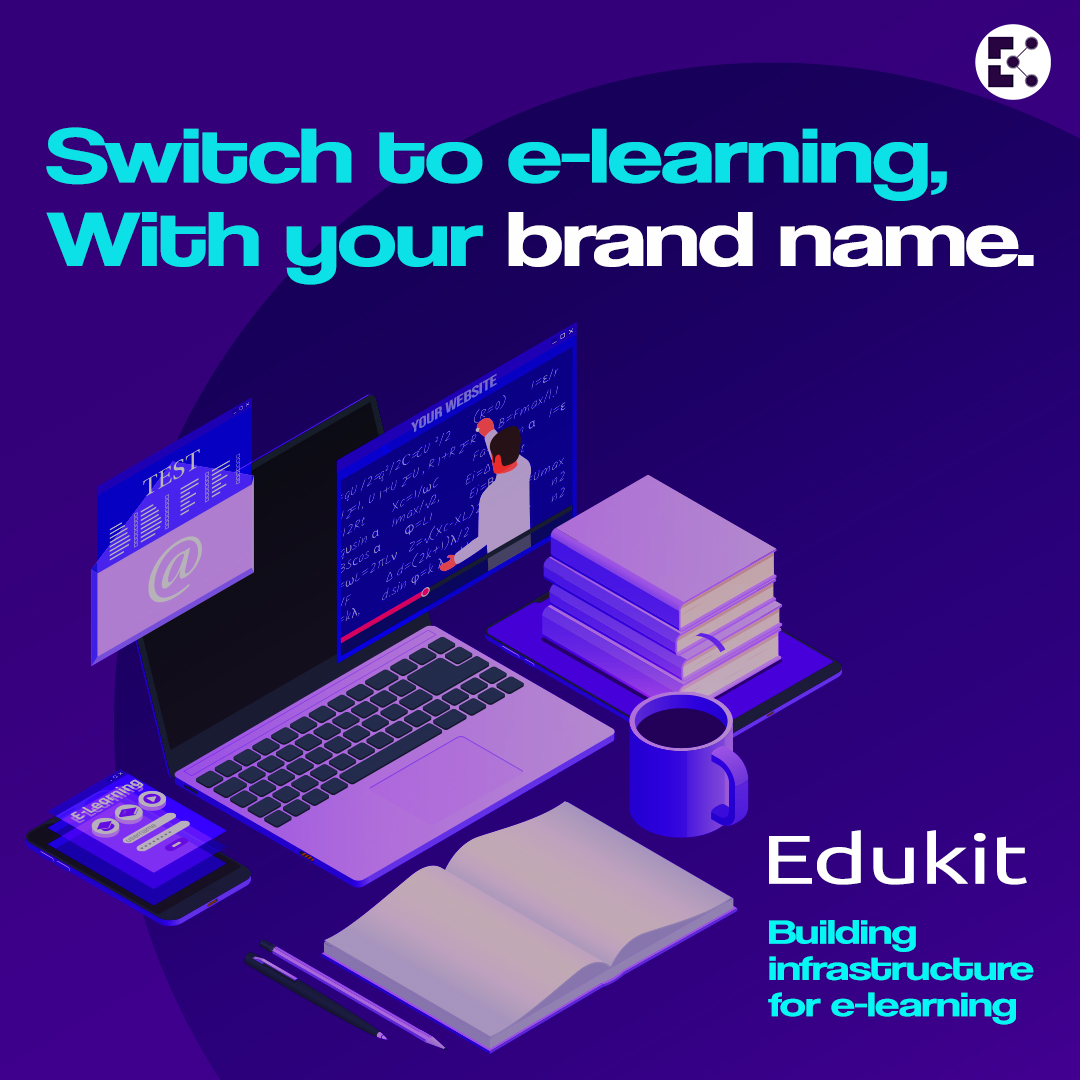 Coronavirus Impact : Universities Shutdown in India
The outbreak of Global Coronavirus has claimed more than 8000 deaths all over the world. In India, although The Pandemic is in Second Stage but all necessary precautions are being taken by the Ministry of Human Resource Dept. which is working in close coordination with all the Administration departments of all educational institutions.
Many esteemed universities have either stopped academic classes or have migrated to E-Learning methods. Here is a list of Universities/Colleges that have been affected :-
IIT Delhi- All students have been asked to vacate the hostels till March 31
Jawaharlal Nehru University, Delhi- Classes have been suspended till March 31
Jamia Milia Islamia, Delhi- Classes have been suspended till March 31
IIT Kanpur- Annual tech fest postponed till further notice, classes suspended till March 29
Delhi University- Classes suspended for all DU colleges till March 31
Amity University, Kolkata- Classes suspended till March 31
Ashoka University- Term break extended till March 31
Guru Gobindh Singh Indraprastha University- Classes suspended till March 31
Colleges in Ladakh and Srinagar closed till March 31.
All colleges closed in Rajasthan till March 31.
All colleges in Bihar closed till March 31.
All colleges in Haryana closed till March 31.
All colleges in Chhattisgarh closed till March 31.
All educational institutes in Uttarakhand closed till March 31.
Although most of the universities are either in their Term Break or organising fests but if this virus gets out of hand and this suspension of classes is carried forward then it is going to be a major loss of studies for the students.
To combat this many Universities are thinking to implement E-learning services for their students so that the yearly or semester course is not left behind and the students are able to study for their exams which are going to happen on time.
E-learning has its own benefits but it is necessary it is done with full concentration. It is important to assign a dedicated study place for this where nobody can disturb you.
The Study Place needs to be sanitized and cleaned so as to prevent any termination of Virus and it is necessary to submit all the projects and assignments on time.
Although the Universities are still contemplating this option, it is the need of the hour to flatten the curve and minimise the spread of this Pandemic.