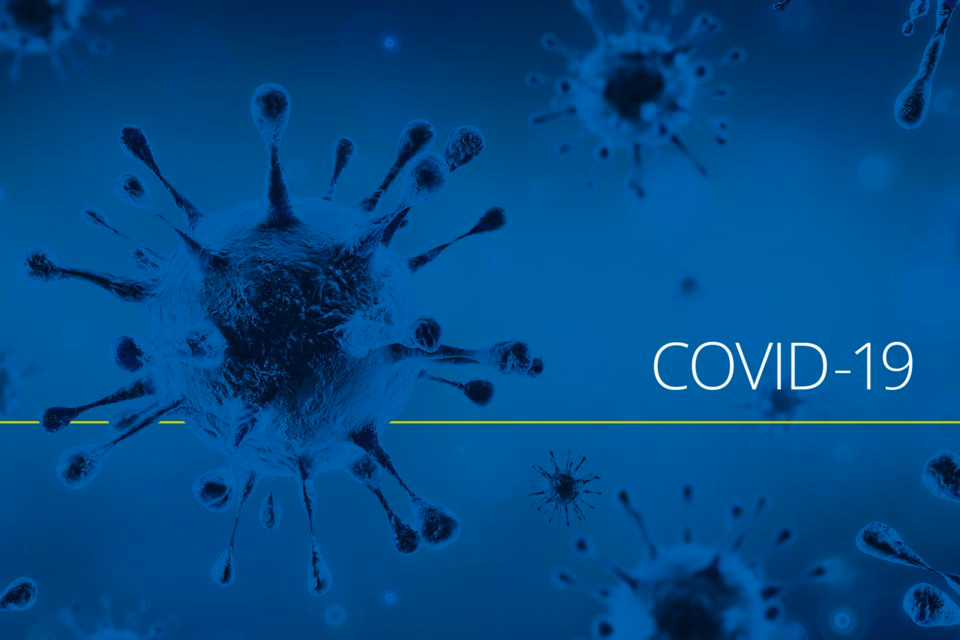 Impact of Coronavirus on the Education Industry
WHO ( World Health Organization) has characterized Coronavirus as a pandemic. First we need to understand what is a pandemic? A pandemic is declared when a new disease for which people do not have immunity spreads across the world.
Now the question arises, from wheret he global coronavirus outbreak originated from Wuhan, China is spreading rapidly around the world. Around 180,000 people worldwide have been infected, and over 7000 people have died as of March 16. Along with China cases have emerged in countries like Italy, France, Spain, the United States, India, etc.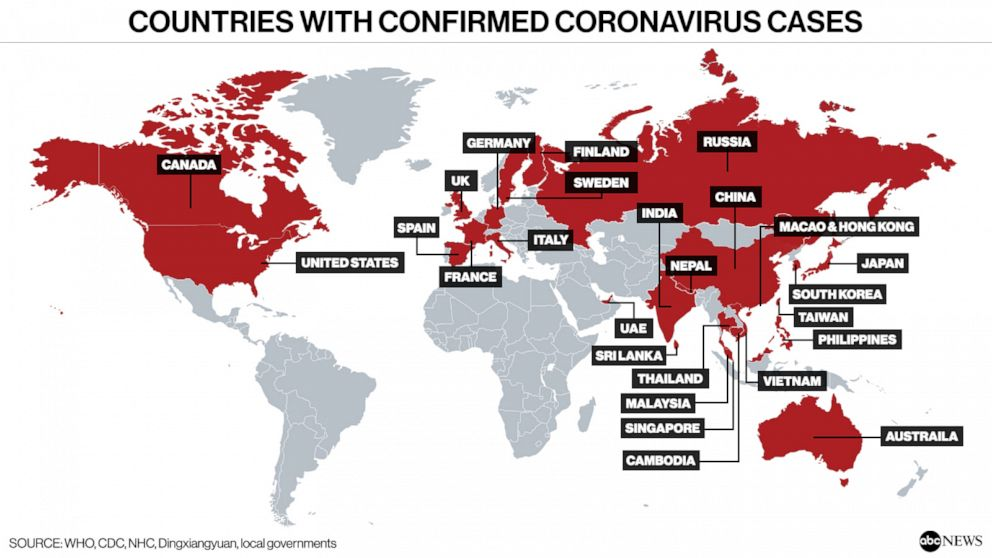 What is Coronavirus (Covid-19) ?
Coronavirus is a respiratory illness and is considered most dangerous for old-aged people and those with pre-existing health conditions. The virus is spreading very quickly affecting economies of different countries, the educational systems, and lifestyles.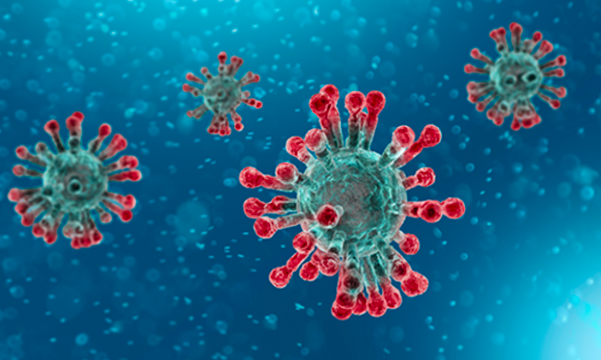 According to UNESCO monitoring, 85 countries have closed schools nationwide, impacting more than 776.7 million children and youth. 15 countries have implemented localized school closures.
Many universities from all across the globe have been shut down to avoid spreading of the coronavirus. Schools, Colleges, Educational institutes and universities in India have also canceled classes.
Rise in use of Ed-Tech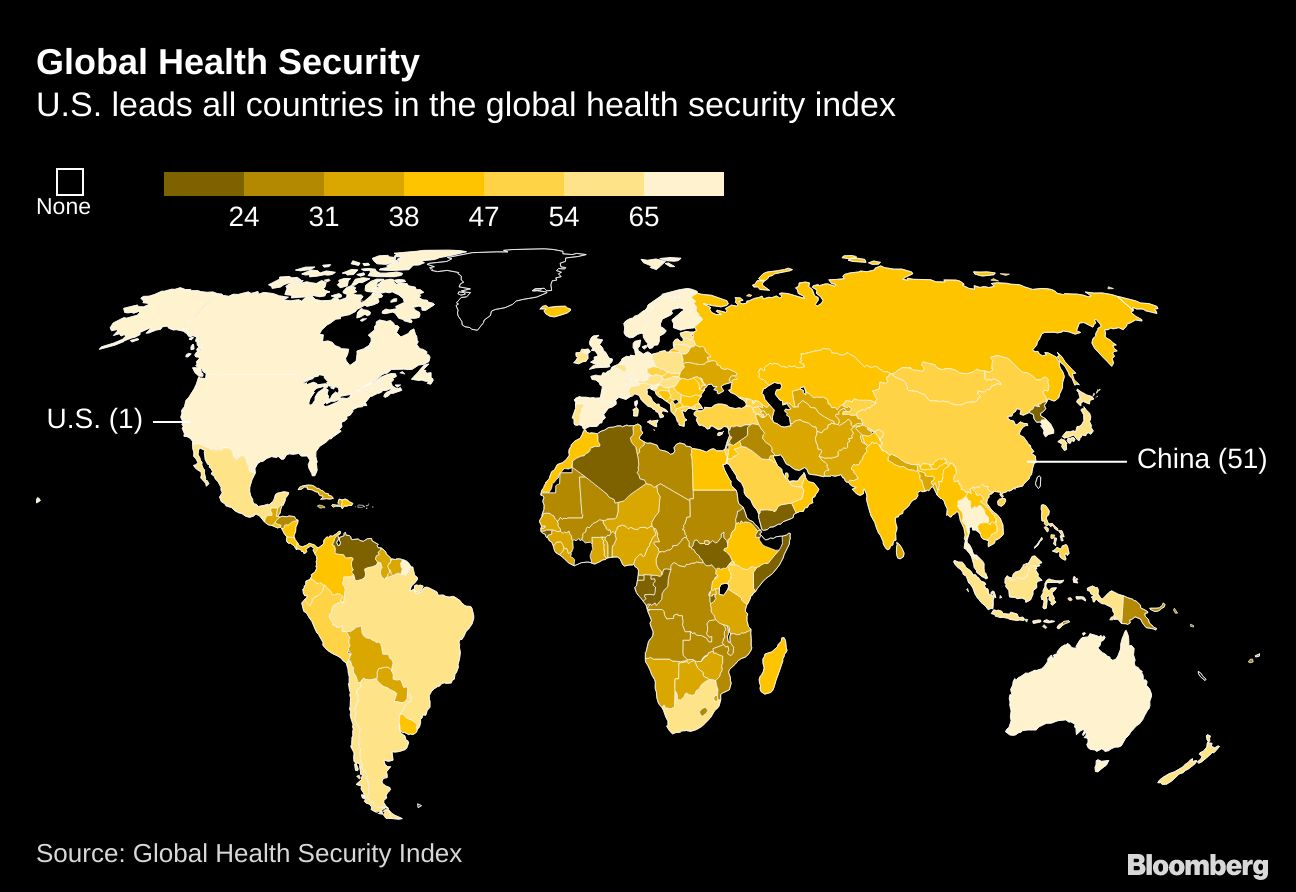 This virus has completely changed how students are educated around the world. Despite the shutdown of schools and colleges, many students are still willing to study and the best way for both students and teachers is to go for digital education.
Education Technology is helping in maintaining the continuity of education. Yet, problems arise when it comes to teaching masses of students using online platforms but then, the teachers must choose the best platform to provide online education to the students, this will help the students stay at home safely without hampering their studies.