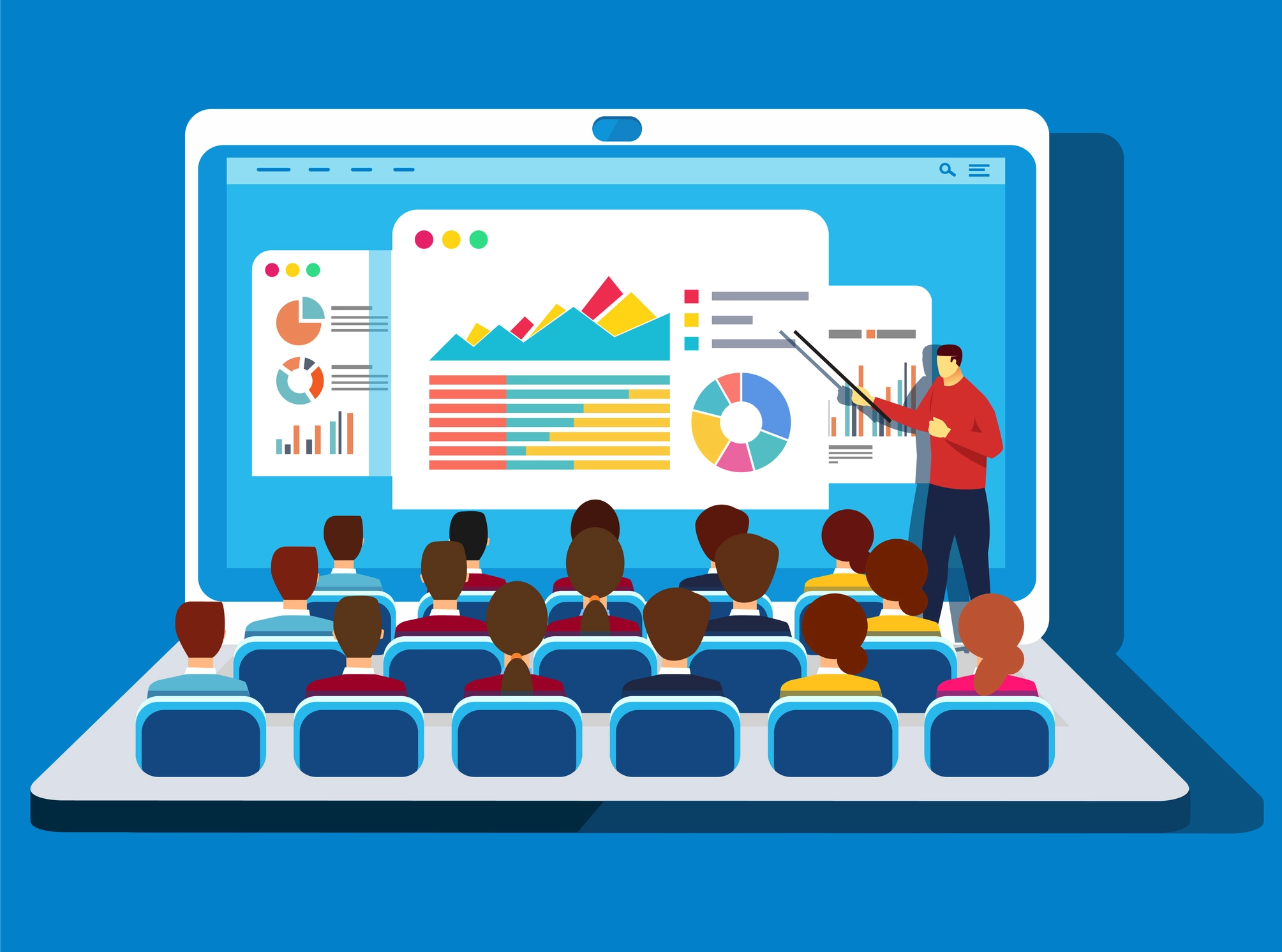 How to turn your Offline classroom student Online- Need of the hour
The Coronavirus outbreak which has been declared a pandemic by WHO has resulted in complete lockdown in India. All educational institutions, offices (apart from emergency services), malls have been shut down. Closing of educational institutes is affecting millions of students and youth.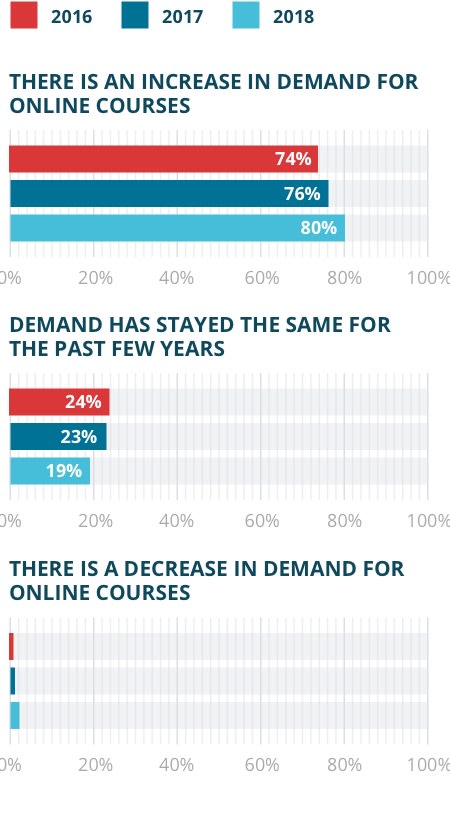 Students in India mostly prefer offline education because, until the persisting situation, students never felt the urge of switching from the traditional offline classes to online classes, But this is the time, "the need of the hour". The educational institutions need to start providing online education to the students because in the present case students can not go to take the classes so the only option is to provide them education online and the situation does only affect the studies of the students but it is also somehow affecting the institutes financially. If institutest don't look for an alternative then it will lead to discontinuation of fees from the students.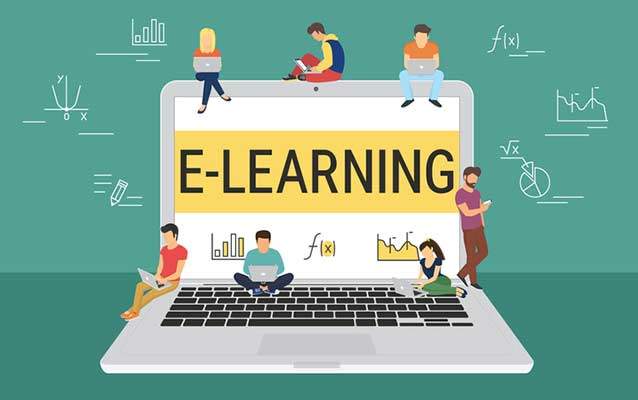 Online Education with Edukit
What do students get in a classroom?
A black or whiteboard, a teacher, study materials, tests, group discussions. What if you can provide all these to your students through online learning.
With the help of different modules in edukit, you can provide every necessary thing to your students.
Video Courses
With the Video Courses module, your faculty can provide lectures in the form video, pdf, text or PPT. You can also provide a live discussion platform to your students where they can ask questions and the faculties can give a reply.
Daily Quiz, DNA, and Articles
You can provide daily practice quizzes of static subjects and current affairs to increase student's knowledge. You can upload Daily News Analysis to keep your students engaged and upload questions for the practice of students.
Test Series and Question Banks
You can create a test and question bank with all types of customization.
Results
Faculty can evaluate and share the test copy of the students and students can easily check their results.
Websites and Android Application
Edukit can provide you your website and android application which will be responsive, dynamic and user friendly.
Through ERP you can easily manage leads, admissions, ID- cards and fees of the students.
Conclusion
The current situation is conveying the need for switching to online education. It's the only and the best option to deal with the discontinuity of education right now. The students can stay at their home safely and study through E-learning. Edukit can be your helping hand to do so. You will only understand the benefits once you try it.