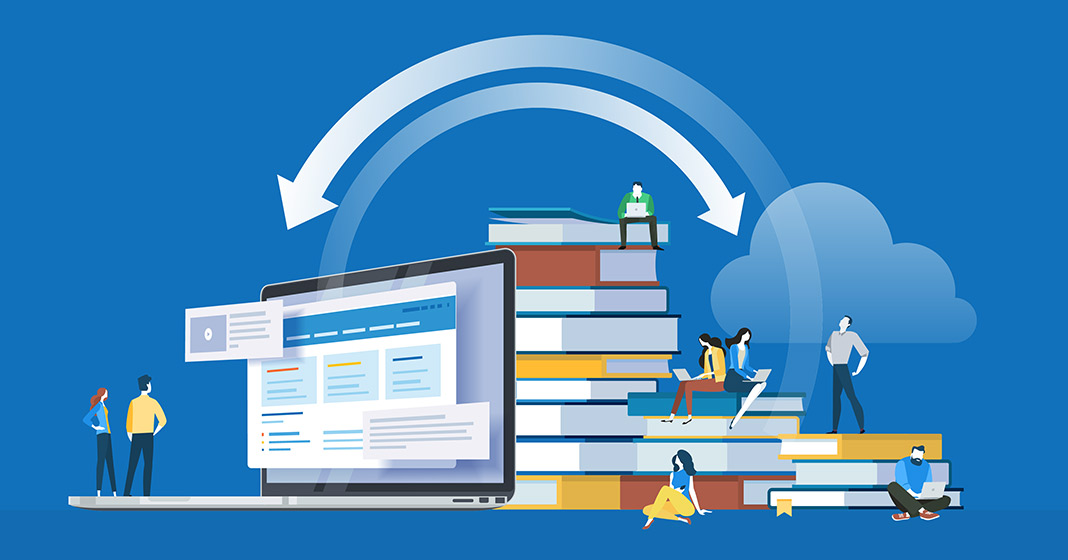 How to utilize online resources and crack UPSC Prelims at home?
UPSC Prelims examination 2020 is going to be commenced on 31st may 2020 and according to the latest news the nation is on complete lockdown till 14th April 2020. All the candidates preparing for exams can not go to the institutes for their preparation, but you still need to prepare. In fact it's better because now staying at home you can focus entirely on your exam preparation. Here are the few thoughts that might have crossed your mind.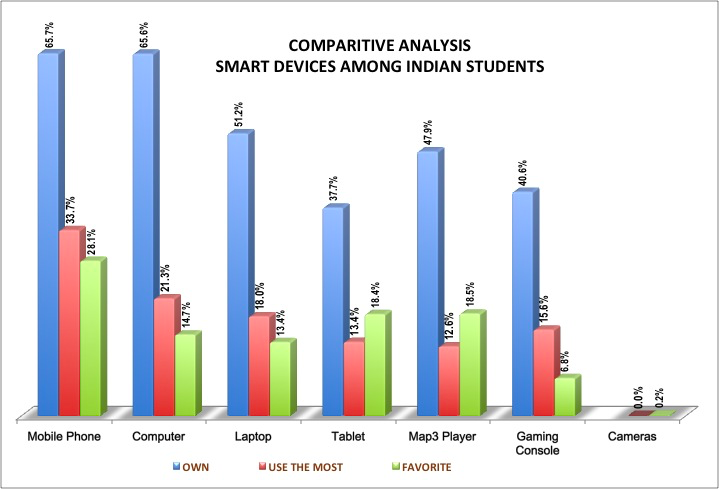 How are you going to prepare?
What if you need assistance?
How will you get the classes?
How will you practice tests, which is the most important part ? The only answer is through online resources. You can get each and every particular resources required for exam preparation on your laptop, phone or PC. Edukit will provide you every module that will help you to prepare for your prelims examination, all you need to do is just utilize the online resources that are being provided to you.
Just follow the steps given below:
Step-1

Video Courses
Now, the teachers have Edukit provides you video classes by your own faculties, so you don't need to worry about how you will get the classes if you don't go for classes, your faculty can provide lectures in the form of pdf, text or PPT. You can also discuss your confusions live with your faculties and they can give you the reply.

Step- 2

Daily Quiz, DNA, and Articles
Not only classes but you will also get daily quizzes that will help you to increase your knowledge and you can stay updated with current news because you will be provided with Daily News Analysis.
Practicing the previous papers of the prelims exam have always been very helpful for the students, So you don't need to worry because you can get previous exams question papers online too. So, you should practice the papers as many times as you can.

Step 3

Question Bank
You can get a question bank online where you will get many questions you can choose among them and practice that particular question.

Step 4

Prelims Test Series
Once you think you are prepared you can appear for online tests where you can check whether you are prepared for exams or not, then you can also check your evaluated detailed reports and then you can finally work on it accordingly. This will also help in your time management.

Step 4

Android Application
You can download your institute's android application which will be responsive, dynamic and user friendly.
The final step is to revise.You can check your strong and weak points by using online resources and then you can prepare yourself for your UPSC Prelims Exam.
Conclusion
It's a myth that without visiting your coaching institute you cannot prepare for your prelims, you can surely do that with the help of online resources all you need to do is concentrate, don't strain yourself and use the resources and time efficiently