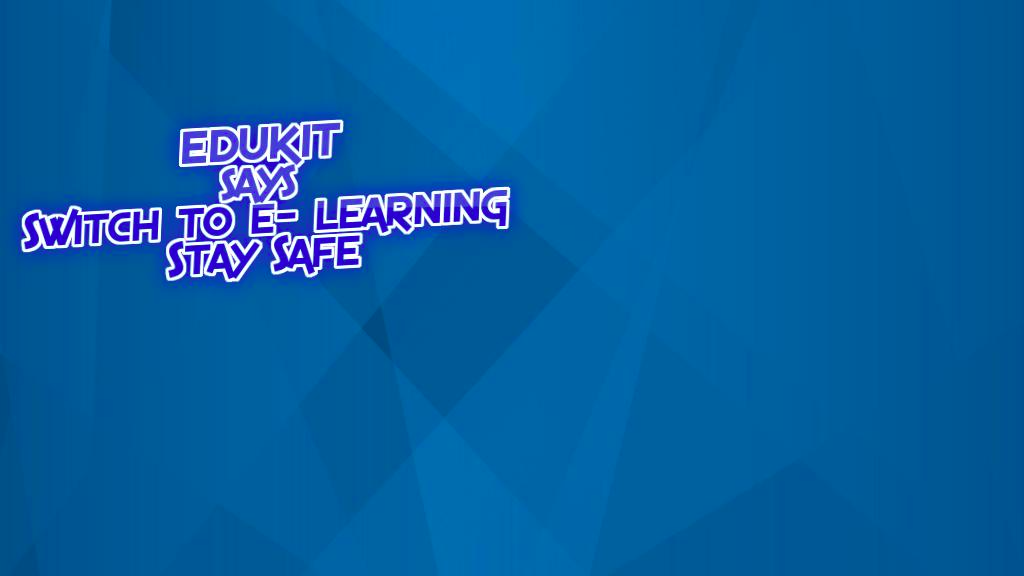 Impact of Coronavirus on Indian Education
Coronavirus which emerged in Wuhan, China in late December has now been transmitted to almost 140 countries causing more than 7000 deaths and more than 180,000 infected people, according to WHO.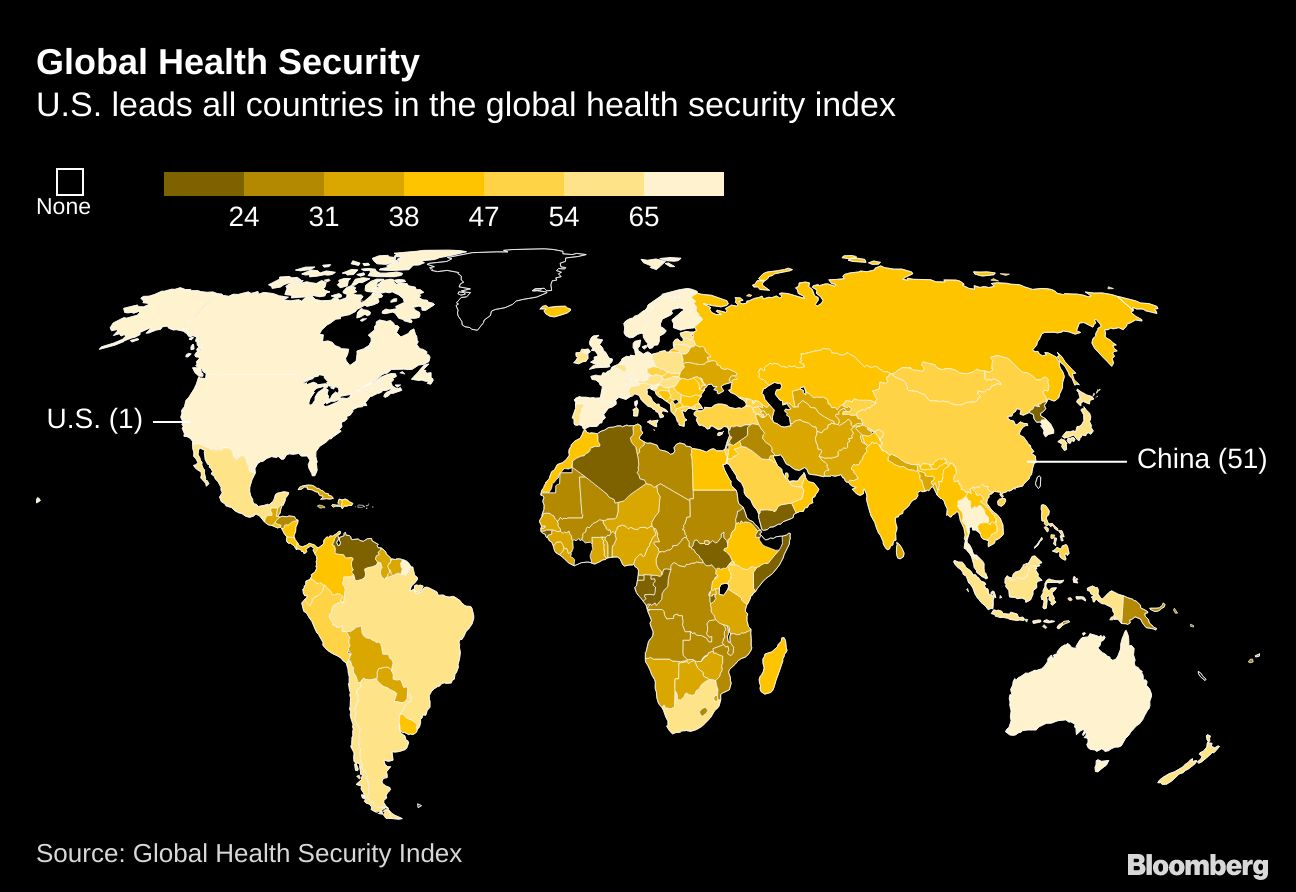 India reported the first case of Coronavirus on 30th January 2020 in the state of Kerala. Till the date, there are 147 confirmed cases of coronavirus and 3 deaths in India.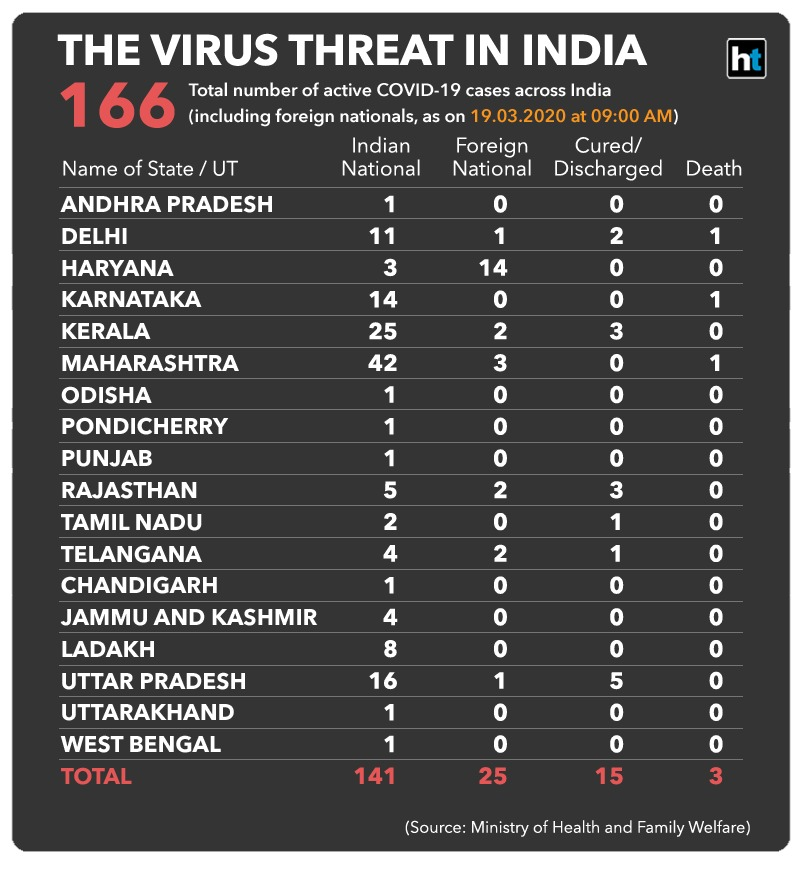 School, Colleges shut down in India
The Governments of Delhi and states like Kerala, Odisha, Karnataka, Maharashtra, and Rajasthan have declared shutdown of educational institutions to prevent the spread of Coronavirus, but somehow it is affecting the studies of the students.
How prepared is the Indian Education System to deal with Coronavirus?
Students cannot go to their classes due to the threat of coronavirus spread but classes can actually come to them. This virus has somehow been brewing the ed-tech in India, India is shifting to online learning.The Kerala Government has announced to provide extra bandwidth across the state for online learning.
There are various options for the teachers to provide online education to the students, but the most important thing is to choose the best among the crowd.
Conclusion: The outbreak of coronavirus has somehow increased the use of Ed-tech in India when compared to past records. Due to the online platforms students despite being at home have easy access to education.