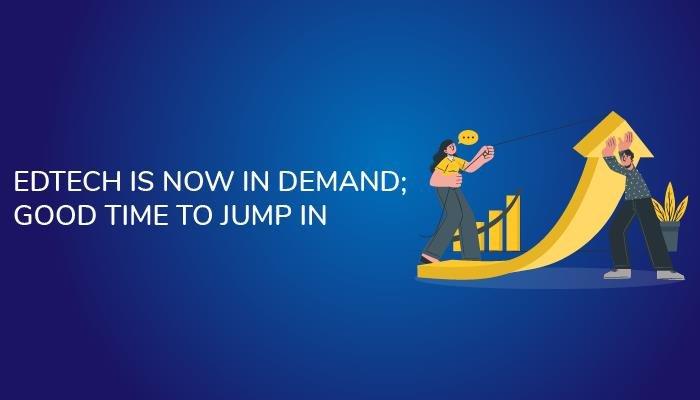 Edtech is now a need; we need to bridge the gap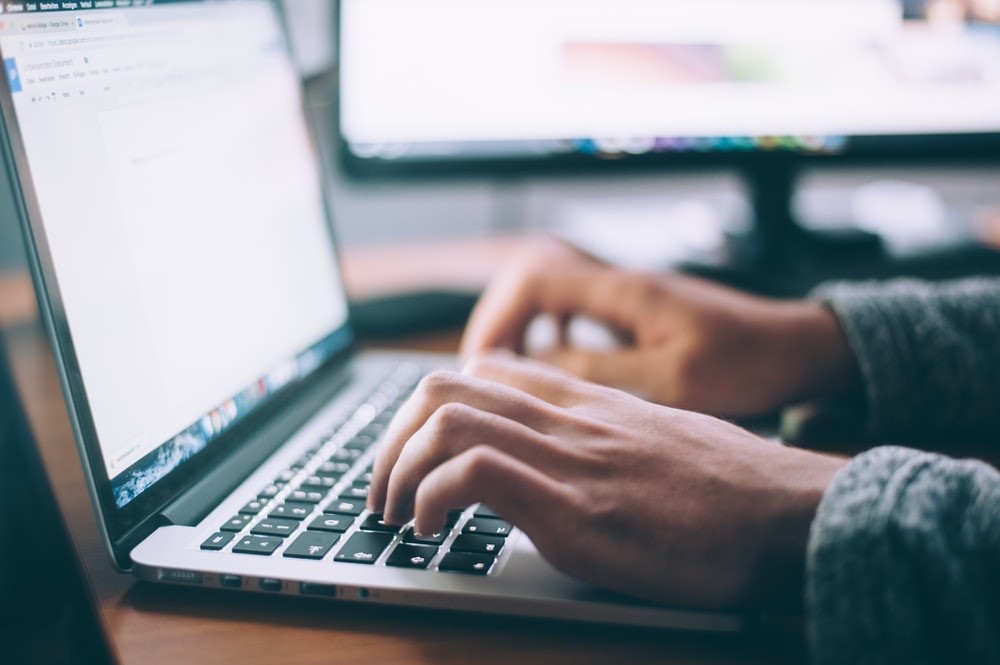 2020, a year full of pain and tension, a year such big boundaries, a year full of grieve all around. But not to forget this year has encountered us with our different-different types of fears. Something we thought we will never be able to overcome easily. Also, this year made us realize the strength of those things which were not in limelight before.
Directly coming on the topic, Edtech is the greatest example, we just cannot refuse at all. When the pandemic was not there? We were learning through our traditional ways. We were somewhat aware of the online learning system but never thought that this could be a savior to us in near future. This pandemic not only asked us to see the pain but also showed us the real pictures.
And this online system was a savior not only in the education system but it includes almost all the e-commerce works. We can take the example of grocery shopping, we can take the example of wearable, and we can take the example of offices where work was almost halted including all the levels. From seniors to juniors they were all paused but online was the one being the savior here.
We can see how almost all works were getting completed through just a few clicks online. And also we feel that online is not a solution for studies? Why? On one hand, we people are doing all our official works online and on the other hand, we are questioning the online education system. Is this not prejudice?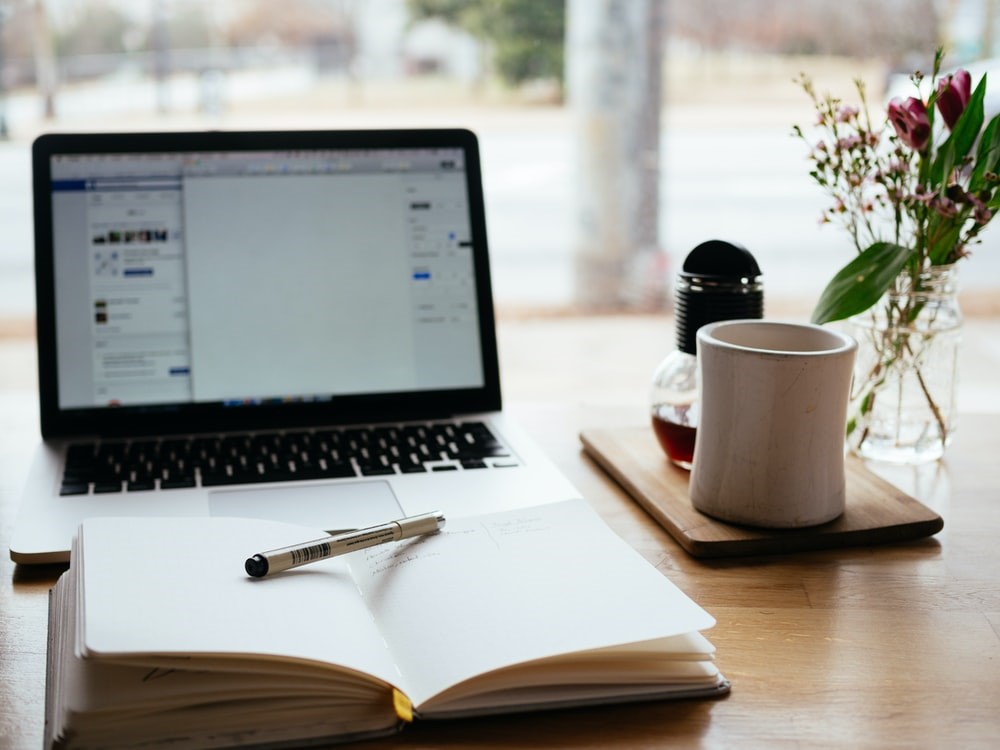 We have seen that how online things have been trusted, by all of us for almost all our works. Now is the best time, for all those who are still standing behind and judging that, whether they should catch this train or not?
Just watching from far and thinking and thinking to catch the train when it is ready to leave the platform could even harm. This is not good; we all know that our students need an online education system. We know we have survived this pandemic but we never know what is in the hands of the future for us. It could be good; it could be bad as well. It could be either of the two, or it could be both. We will have to be prepared. We cannot question the abilities or strength of things going online as we can see that online became the medium for all of us to pursue our studies or all the types of courses when we were out of options and when we were surrounded with so many questions.
Making ourselves available online for our students? How?
Well, this is a well-deserved question. Online is a medium for us to learn and to be the medium for others to learn is a school. But who is going to help us in reaching that medium? We are not a professional in this. Then, who could help?
Valid questions have valid answers, like us. Yes! We, the @Edukit team is going to help you reach your destined destination. All you have to do is to reach us. We will understand your need, explaining to you the same and suggesting to you the best offer your school requires, then the execution of the plan.
We are going to offer your school its proper website, we are going to give your school its mobile application, and then we will be managing your growth tools that include digital marketing.
Your school's website is going to be an online address to your school because this is the place where today's people come first in search of answers to their questions. So the website is the first and foremost need for almost all the schools running today.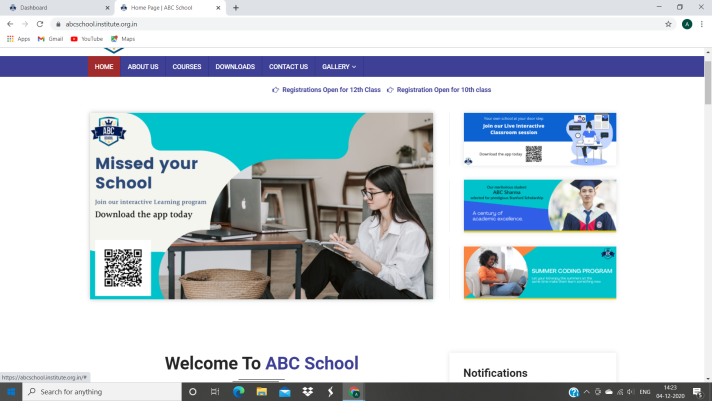 Your school's application is going to be working through LMS+ERP. This is going to be helping you a lot in minimizing your manual work and tension. Because almost all things will then be mentioned in your school's application, all you have to do is reach your mobile application and check for the queries you have or if the parents hold any queries they too can check it directly from their smart phones. Parents will have access to their child's performance through the application also to the fee payment status.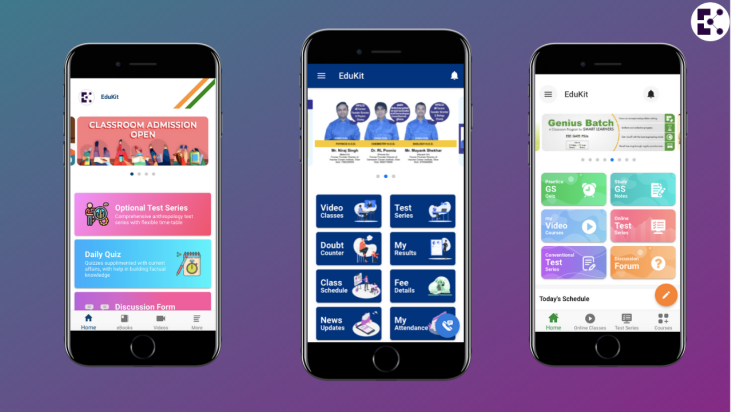 All three steps are sufficient in themselves. We will be exploring your school's needs and suggesting to you the best plan your school needs. After the execution of the plan, the digital marketing thing needs focus. We will be suggesting to you which step is going to be a good one? All the steps matter a lot. All this because online things are bifurcated according to the need of the particular user and the user needs to be decisive and focused. Then things work very smoothly and effectively. That is why digital marketing is the thing that needs to be focused comparatively a little more.
We will be helping you with your needs online, just trust us and reach us.