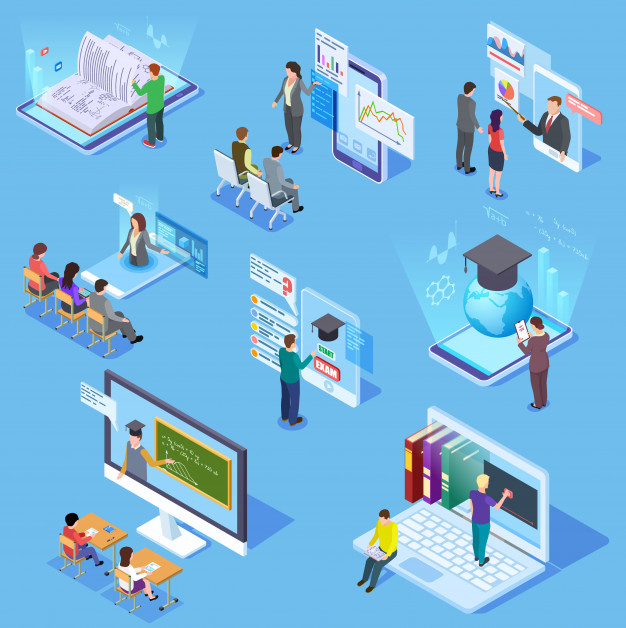 Virtual Classrooms: The Future of Teaching- Get Prepared!
Technology is transforming everything, it is giving a new perspective on human life. Similarly, technology has brought some significant changes in education as well. Technology has made classrooms go online. There was a time when virtual classrooms seemed to be a dream but technology made it possible and access to cheap and high-speed internet made it easily available for the students. And hence with increasing technological advancements, Virtual Classrooms are becoming the future of teaching. A major push to the virtual classrooms has been the lockdown. A usual classroom lecture is a kind of learning which is in practice for a long time. Virtual classrooms give you the same experience but with far more convenience and tools. It is quite obvious that students are attracted to online learning or virtual classrooms but the concern is regarding the teachers. In this extreme situation as well many teachers haven't yet tried online learning and there can be some genuine reasons for that. But for those teachers, you need to understand that this is the future of learning and you need to be prepared for this and try it for your personal and professional growth. After reading this article you can surely get some help.
What is a Virtual Classroom?
A virtual classroom is an online platform where educators and learners interact and participate in learning activities. The interaction between the learners and educators can be direct when the teacher is teaching online or it can be through chat.
What Edukit provides you in a Virtual Classroom?
Live Video Classes
Recorded Lectures
Notes, Assignments, quizzes attached with each lecture
Discussion Forum
Test Series
Mobile Application
Seo friendly website
Why are educators supposed to be prepared?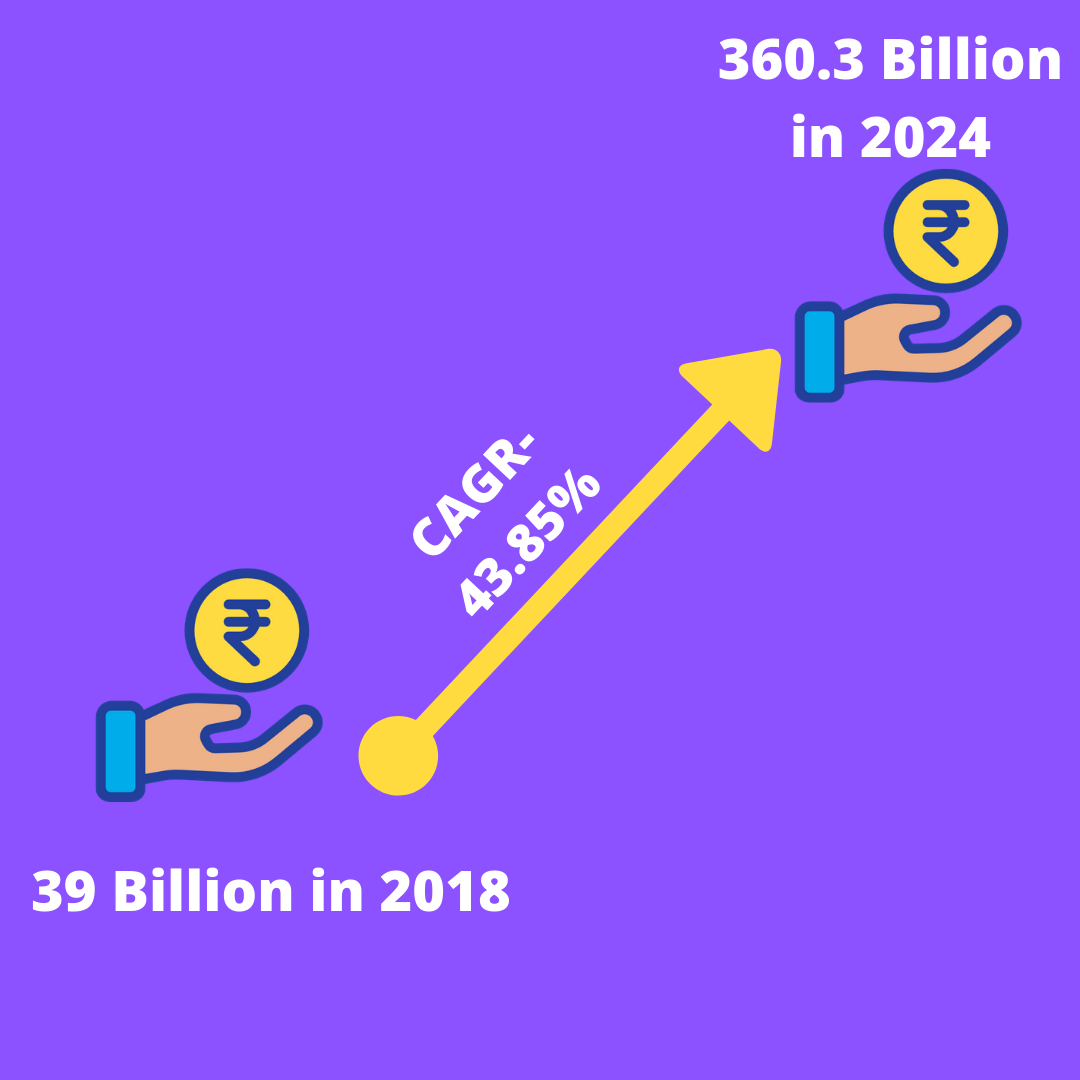 We are constantly saying that Visual Classrooms are the future of Teaching and all the educators need to prepare for it and a major reason for this is the growing market size of the eLearning market. The online education market in India was valued at INR 39 billion in 2018 and is expected to reach INR 360.3 billion by 2024, expanding at a CAGR of 43.85% during the 2019-2024 period and it can grow even more due the pandemic and lockdown. Many teachers are shifting to virtual classrooms because students find it more attractive but switching to Online Learning doesn't mean vanishment of traditional classroom teaching, it's just adding technologies to the general classroom teaching. A virtual classroom is nothing different, everything is just online. You have visual contact just not the physical one. Even Virtual Teaching is better for the teachers who have some kind of hesitation while teaching the students in a classroom.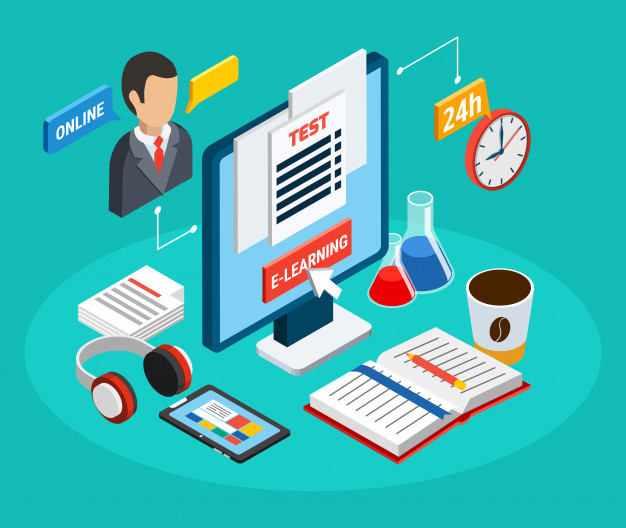 How can you be prepared?
All you need to do is choose the correct platform. For your reference, I can suggest you Edukit. It is the best platform. With Edukit you can create your Virtual Classroom easily without dealing with the technicalities because all the technical work will be done by Edukit. All you need to do is go live and teach, provide real-time experience to your students, and make education convenient for them by launching your own mobile application created by Edukit. Edukit is best for beginners or educators who want to switch to another company because it provides you 24*7 assistance and you will be provided with proper guidance.
Currently, the government is also promoting eLearning due to the situation of COVID-19. Many urban schools have started using various video conferencing software for Online Teaching but only video conferencing is not enough for teaching. You need many other tools and for that, you shall choose Edukit.