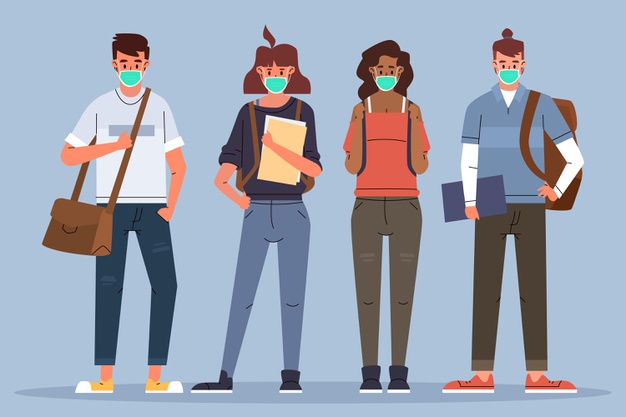 Caring for Students During COVID- 19 | Reach them in this situation
If you are a teacher you might relate to this "So often you find that the students you are trying to inspire are the ones that end up inspiring you." If you ask a teacher what is your achievement? You will probably get an answer " My students' success is my achievement. This is not just a saying but a teacher's actual achievement indeed is when their students achieve success in life. A teacher is someone always ready to educate their students regardless of the situation and time. A student's progress always reflects his teacher's hard work and dedication. It's quite evident that a student and a teacher completely depend on each other. A teacher for his recognition, living, and a student for education.
Currently, the entire world is struggling due to the coronavirus pandemic and lockdown. It has created a barrier on the path of education and has completely disrupted the academics of almost every country. The interaction between students and teachers is somehow suffering a lot because neither the students nor the teachers can go to school. It has been more than three months now and all the schools, educational institutes, and universities are closed causing a loss to millions of students and teachers.
In such a situation every teacher has to check that their student doesn't lag, you need to provide a solution regarding the discontinuity of education. It should be your utmost priority to reach your students at this point of time and few educational institutes and colleges have already started to reach their students as well.
How will you reach your students?
Through Online Learning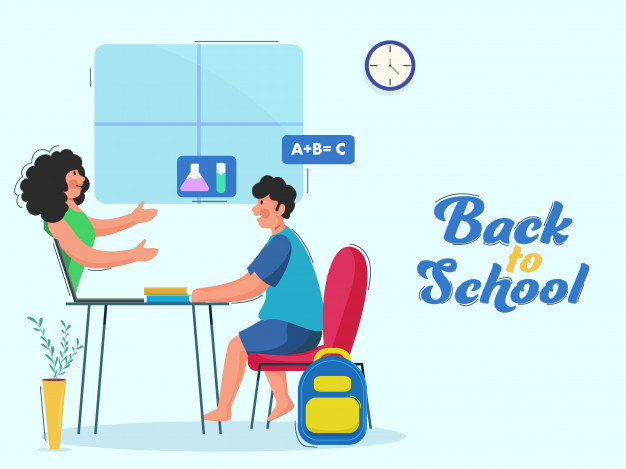 The best way to show some care towards your students at this point of time is by letting them stay at their homes safely and take education at their places and the only medium to do this is Online Learning. Many of you might be aware of this term and many of you also might have used the Online Learning platform. But now it's high time that every educator must switch to Online Learning and start educating the students as at this point of time they need you the most.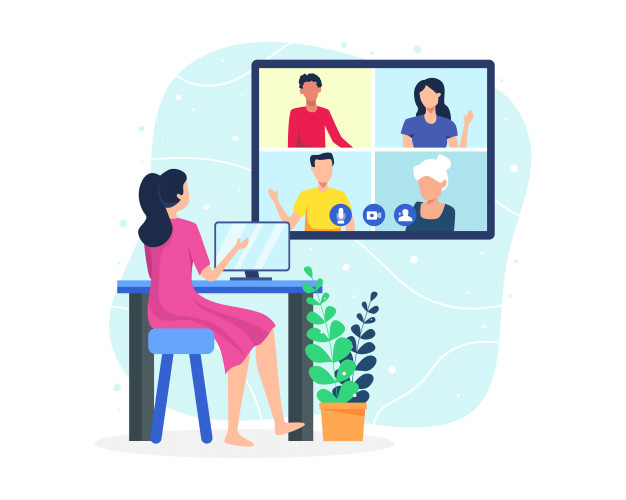 Now Online Learning doesn't mean teaching through some video conferencing software because maybe your students are studying online for the first time and you surely want to give them an excellent experience. For that, you will have to choose a correct platform and quit remote learning methods because while using remote learning methods you can only go live connecting a certain number of students and teach them. You cannot provide any written notes for that again you will have to use a completely different platform. Similarly, there are many drawbacks of using a remote learning platform to educate the students.
Online Learning platforms are completely different from Remote Learning platforms, for creating your eLearning program you just need to choose the correct brand. Edukit is a brand you can completely trust. With Edukit you can conduct live classes, create test series and sell them, attach assignments, notes, and quizzes with each lesson, provide discussion forums to your students, and many more.
How edukit can help you in this transition?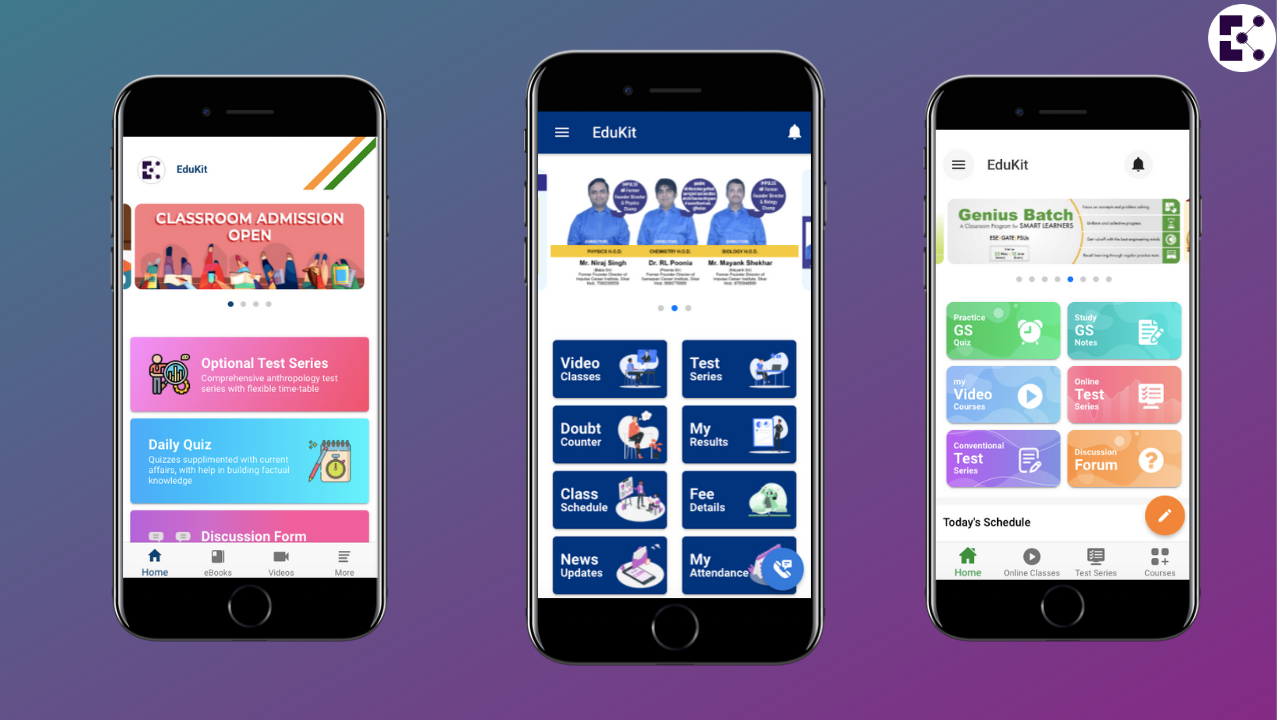 What can be better than educating your students through the most convenient device and that is a smartphone? It is something that nowadays everybody owns. Edukit can create your branded mobile application with all the required modules and your students can directly download it from Playstore. You don't need any technical knowledge also Edukit's team will always be there to assist you and we assure the best price.
So, let your students shine, reach your students in this difficult time and make education easier for them with the help of Edukit.